Product description and story
When the mood is down, the courage boy who plays on the table, in order to encourage himself to face life like the courage boy optimistic character,
There is nothing to go by, only the mood to go through, to laugh at yourself in a relaxed and humorous way, smile before you start.
The arrow-shaped magnet symbolizes frustration, expressing negative emotions through random movements,
Turn to see things in a positive, optimistic, and interesting way.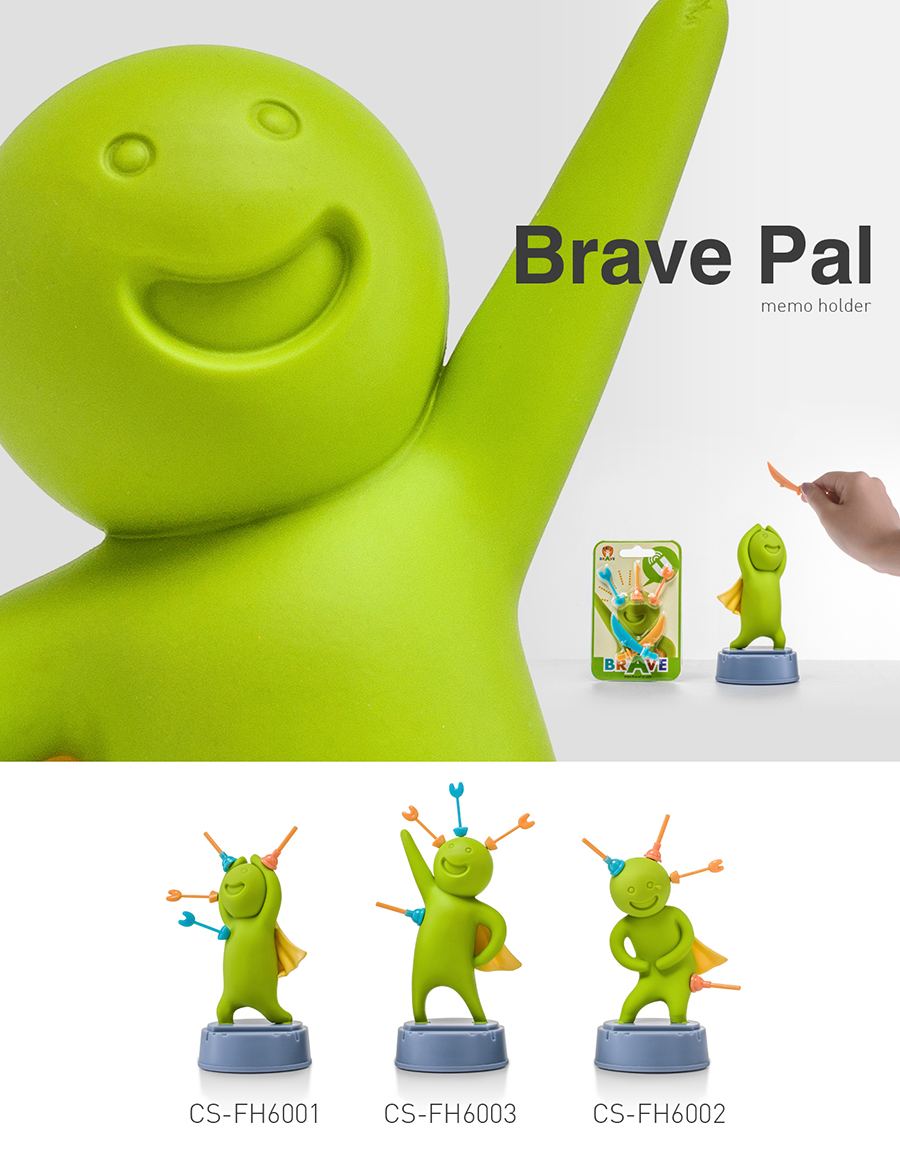 Each arrow, knife, and toilet is a magnet, which can be attracted to the brave boy,
In addition to solving the boredom for yourself, you can also attract it to the whiteboard or other places to make the magnetic attraction more interesting!

The courage boy can store magnets in the base, and there is also a place for placing business cards above the base.
Not only can it be used as a plaything but also integrated into the office table.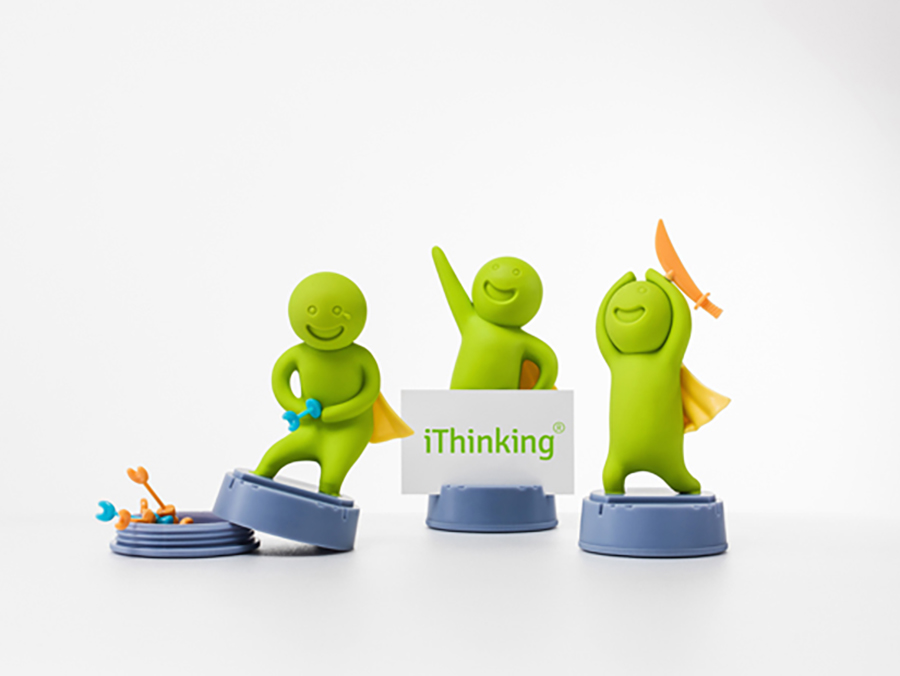 Style selection
Face the Challenge (CS-FH6001)-Hands on the head, ready to win the white blade empty hand
Never surrender (CS-FH6002)-Arrow in the belly, tears, face with a smile
Courage to move forward (CS-FH6003)-I am Superman, holding my right hand high and full of confidence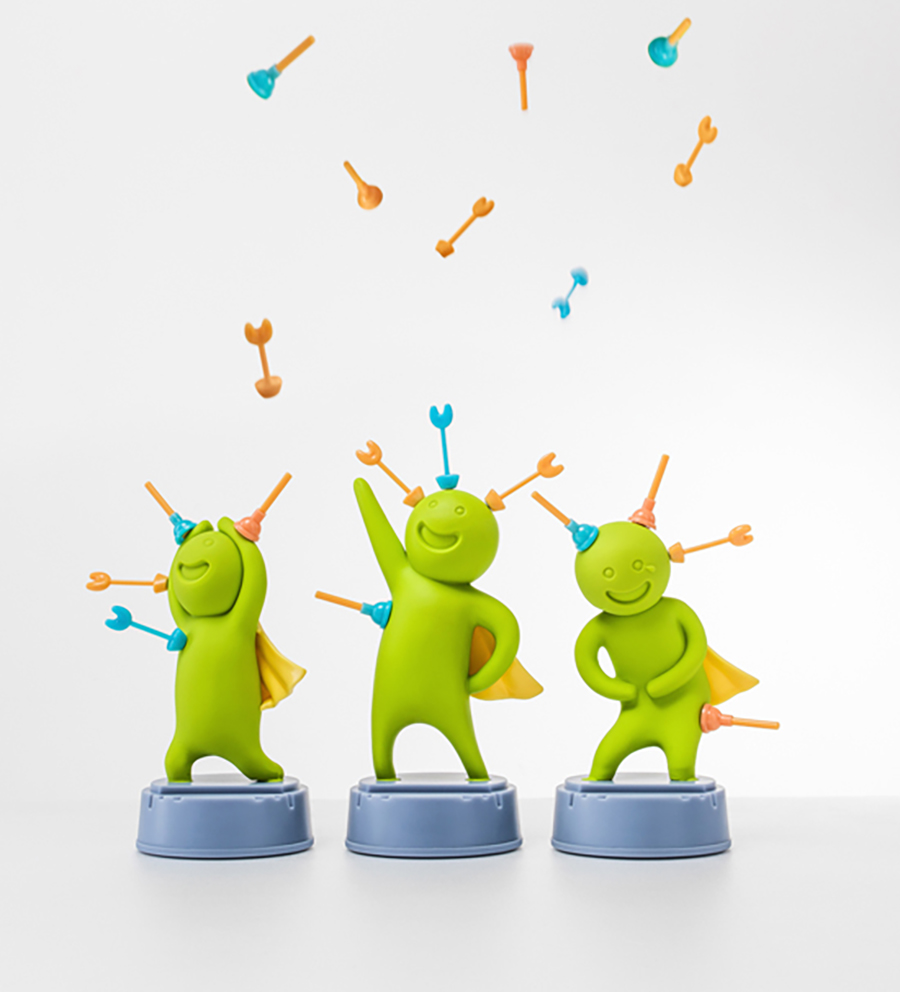 Exquisite packaging design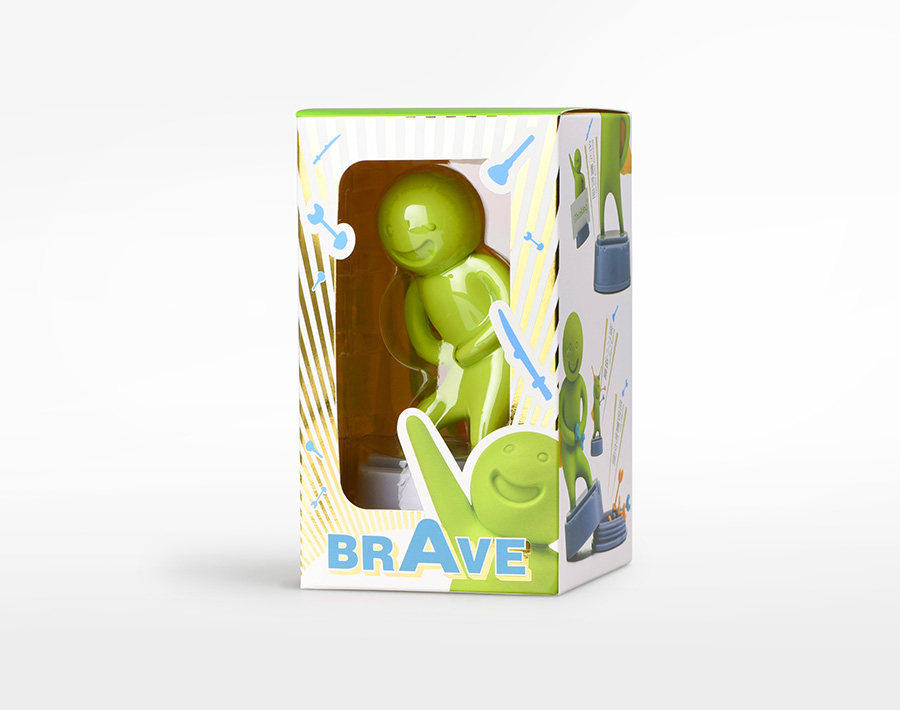 Material
ABS (rubber touch coating on main body surface), iron sand, magnet
Dimensions
Body x1 (∮80mm x 150mm)
(Included arrow-shaped magnet x2, knife-shaped magnet x2, toilet suction magnet x1)


Designer and brand profile

Use and maintenance
Do not place the brave boy in direct sunlight and high humidity, and keep it dry.
Origin / manufacturing methods
Made in Taiwan
Reminder
There may be color difference in the color of the photo, subject to the actual product