Customized Design Process
Customized Design Process
New Development & Design
Phase 1.
Conceptual communication, draft design (time: 1 month): preparation for communication before production-understanding the needs.
Phase 2.
Formal product design (time: 3 months): After the drawings are confirmed and designed according to the customer's needs, the production will be started after the two parties confirm. After the confirmation of the valuation and custom size drawings is finished, we will report the detailed price and the estimated delivery date.
Phase 3.
Sample preparation (time: 1 month)
Phase 4.
Mold production (time: 2 months)
Phase 5.
Product manufacturing (time: 2 months)
Phase 6.
Shipping and delivery (according to location)
LOGO printing design
Stage 1:Choose a suitable LOGO printing method (according to the product)
1 Screen printing (monochrome, multi-color)

2Pressure sensitive stickers (monochrome, multi-color)

3Laser Engraving

4Colored box stickers (monochrome, multi-color)

5Colored box printing
Stage 2: Simulate the position (different products have suggested positions)

Cooperation Achievements: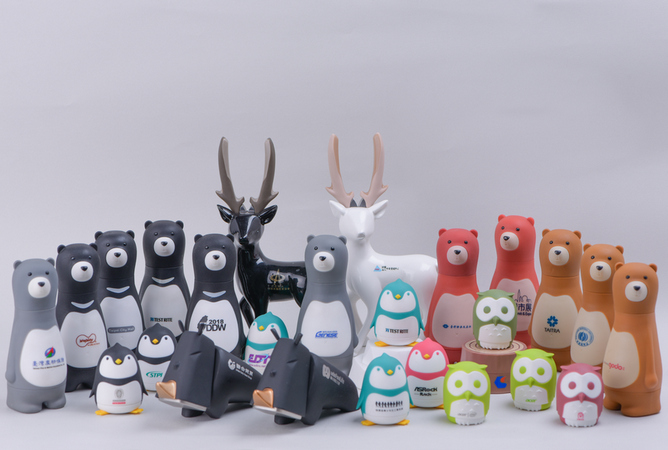 Contact us / Book a visit