Product description and story:
It is not only a decoration but a practical tool as well !
The cute Bear Papa has a ratchet screwdriver that is easy to use. The mountain is thick and reliable, containing a diverse treasure of expansion accessories; it is matched with the lovely Giraffe. With them, you can completely solve the problem of disassembly of screws of different sizes at home !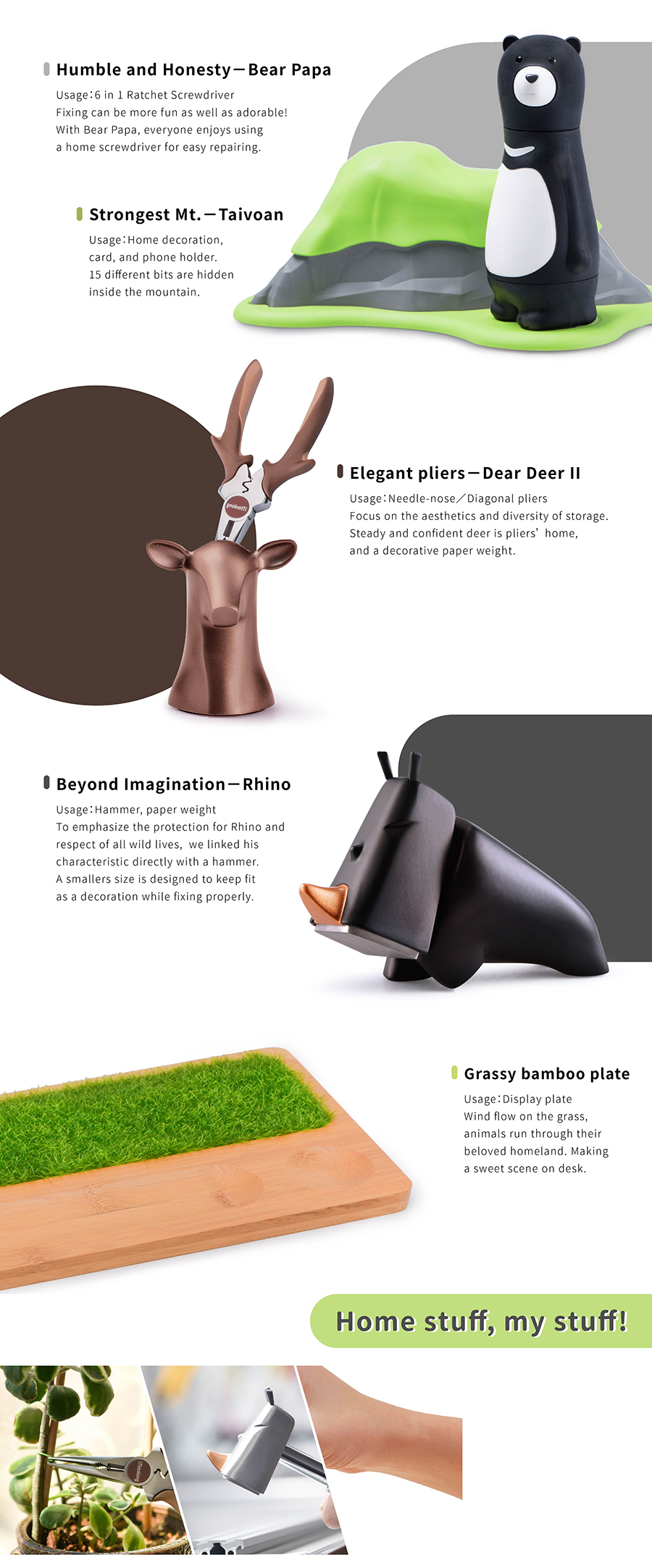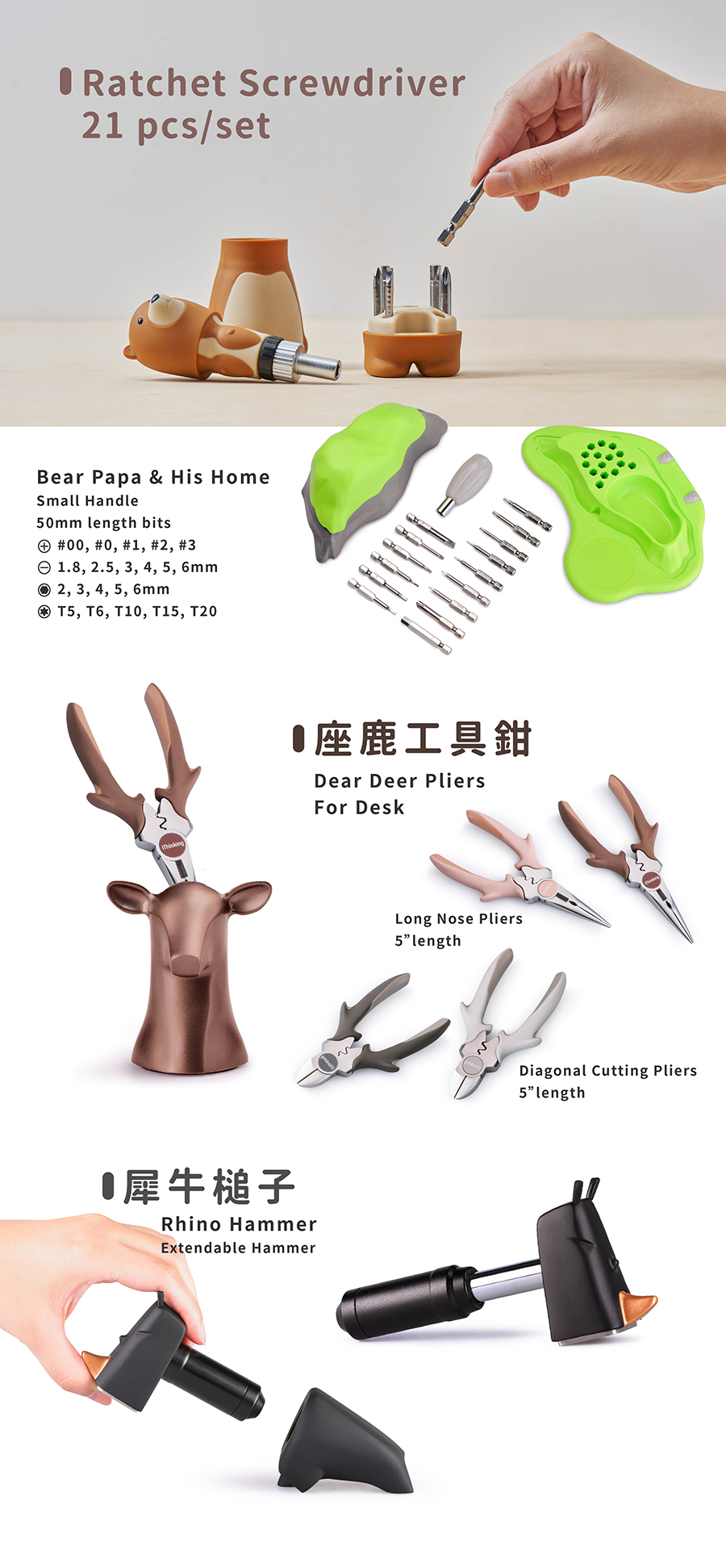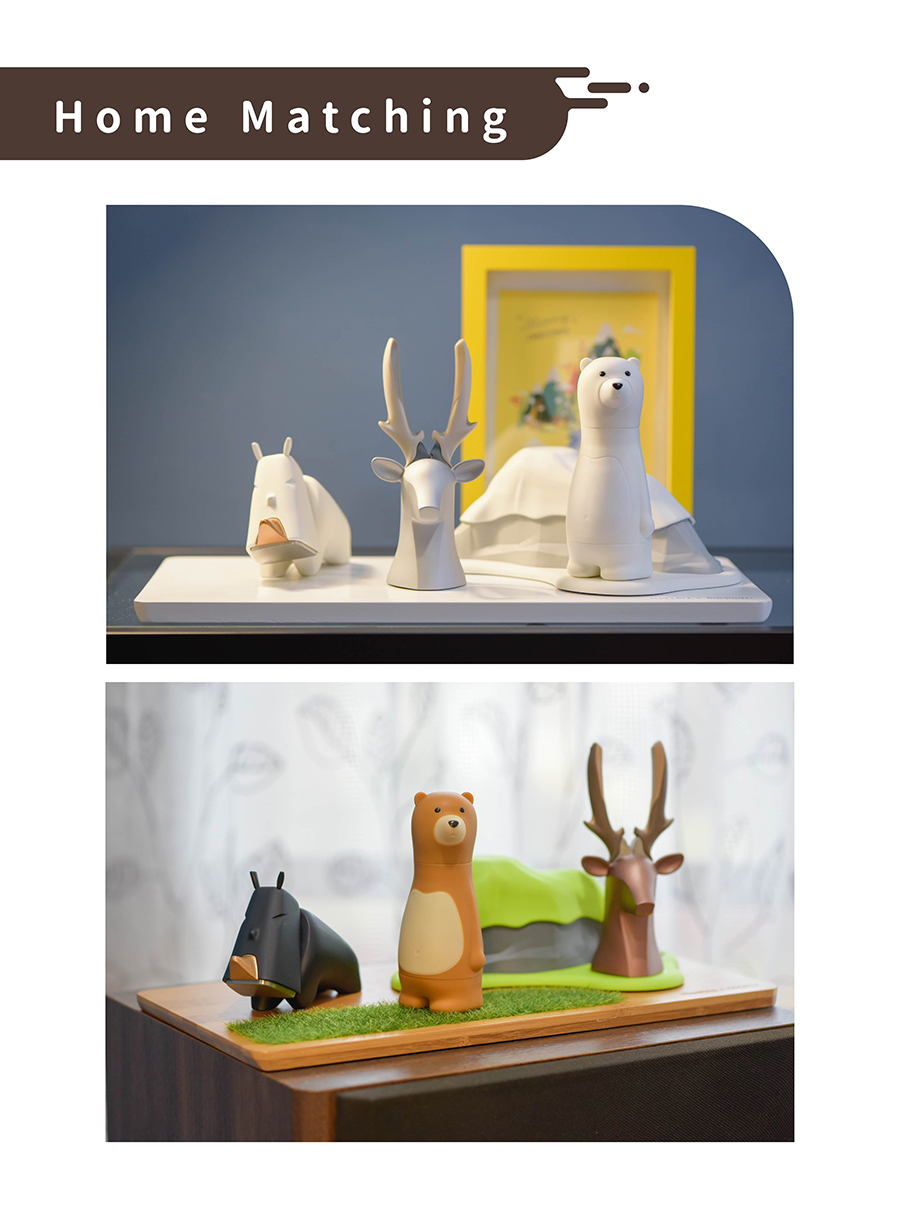 Multi-functional Furnishing Tool Set(30 in One) includes:
Papa Bear & His home Ratchet screwdriver (21bits)
2018 OTOP Product Design Award & Papa Bear 2016 Golden Pin Design Award
Rhino Hammer-2016 Golden Pin Design Award Winning Work
Confidence on the desk Dear Deer Pliers – Sitting Deer Pliers
Interior Lifestyle China 2017 Fashion Home Furnishing Fashion Award Competition-Best Design Award
Optional: Plate series Grassy (big)/ Snowy (big)
(Choose one)
Total value: $4,740, limited version !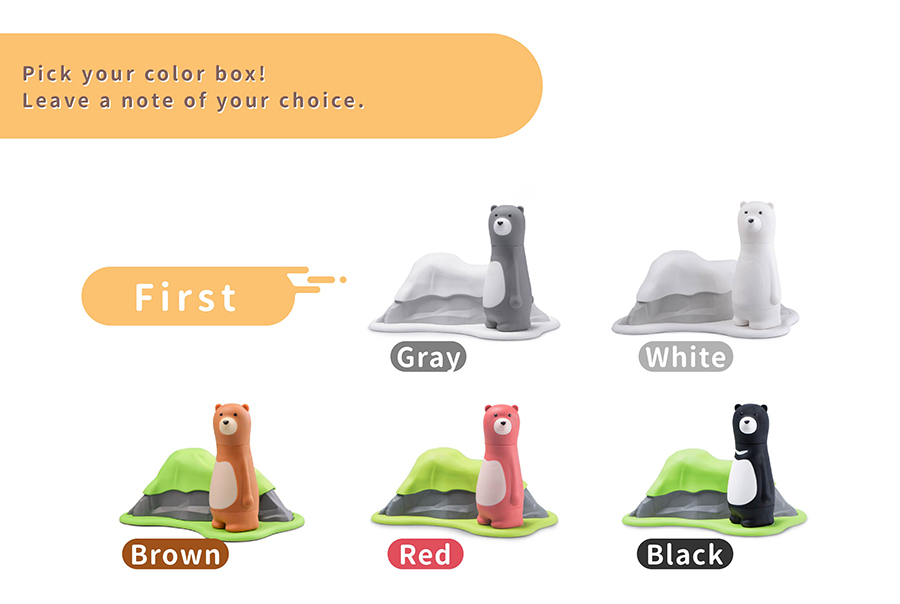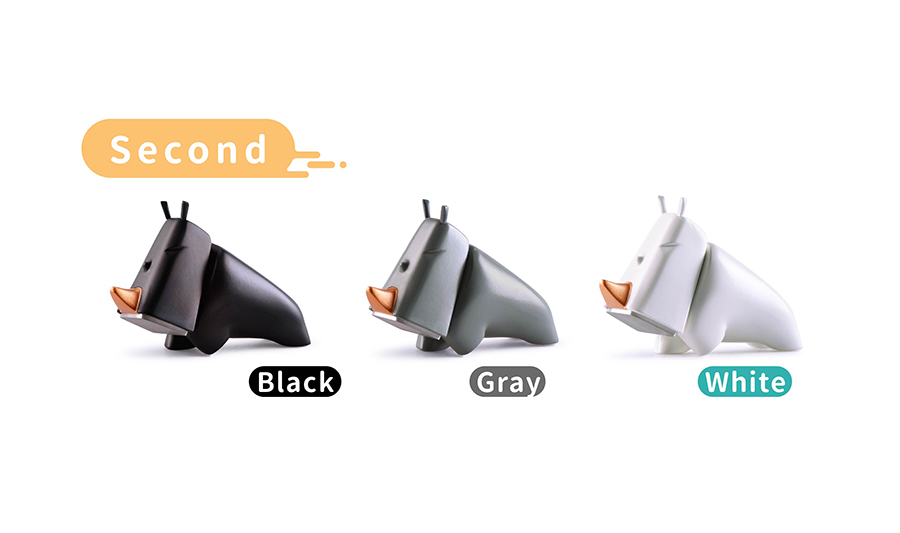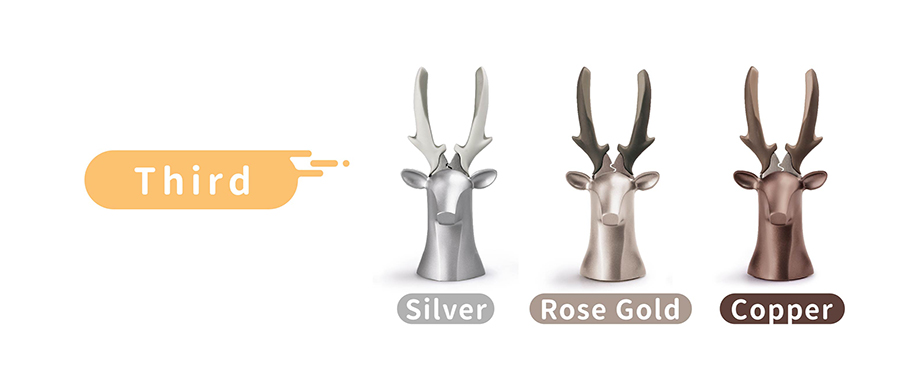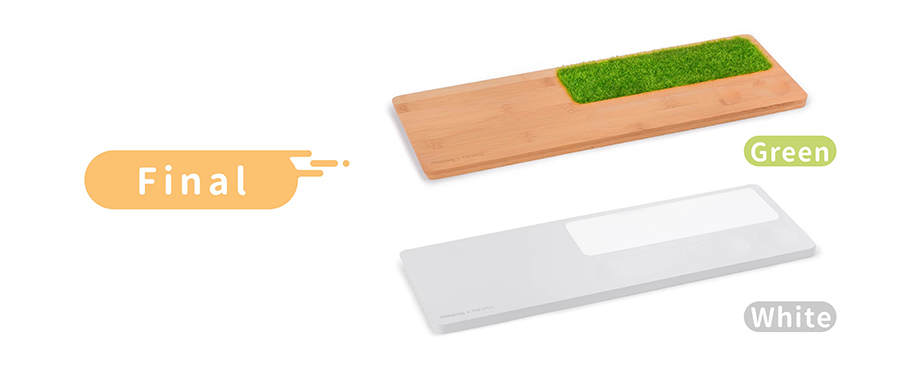 Designer and brand profile

Use and maintenance
Do not place tool set in a place exposed to strong light and high humidity, and keep it dry.
Origin / manufacturing methods
Made in Taiwan
Reminder
There may be color difference in the color of the photo, subject to the actual product