Tools are good helpers in our lives,
But usually everyone 's impression of the tool is always stiff and cold,
Most of the home repairs are men 's work,
For women, the tool sounds familiar but in fact quite strange.
Therefore, iThinking integrates tools into decorative aesthetics,
Elements that give it warmth not only retain practicality,
Its lovely healing appearance enhances women 's willingness to use tools,
And can increase parent-child interaction and unite family emotions.

2016 Golden Dot Design Award-winning works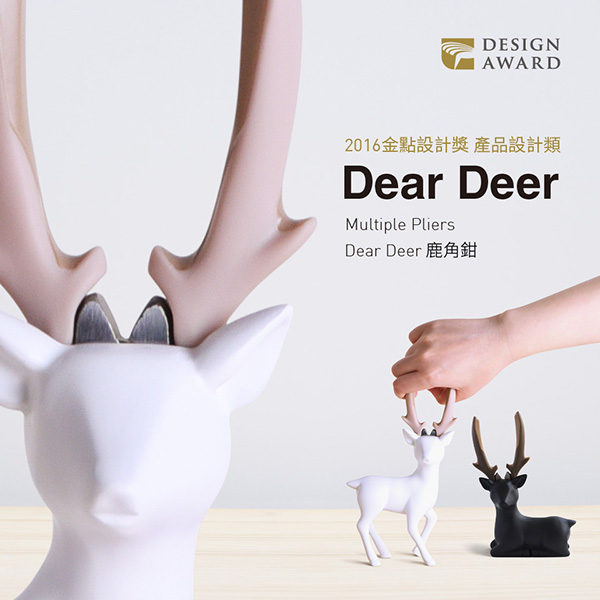 Product description and story
Dear Deer lives in the forest, with a meek and careful personality,
Loved by other small animals in the forest, everyone is fascinated by his unique temperament.

The deer body presents two postures with a streamlined appearance,
Standing deer posture is straight, showing confidence and firmness;
The deer sitting and lying seems lazy, yet elegant.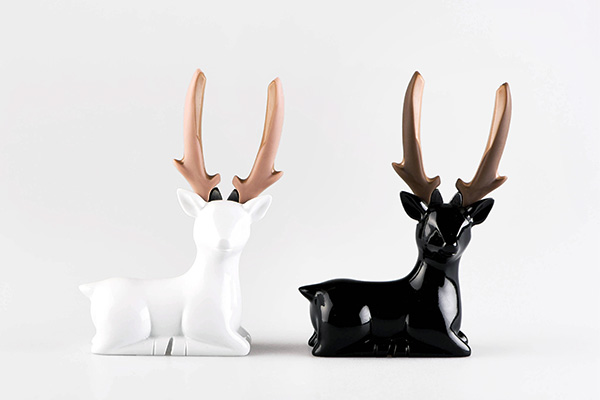 The shape of the pliers is taken from the antlers, and the parts of the pliers are equipped with grips of different colors.
Paired with black and white deer body, to meet different needs.
The lying deer is equipped with needle-nose pliers, and the grip has different colors according to the black or white body of the deer.
The white Dear Deer is paired with nude needle-nose pliers,
Black Dear Deer is paired with chocolate-colored needle-nose pliers.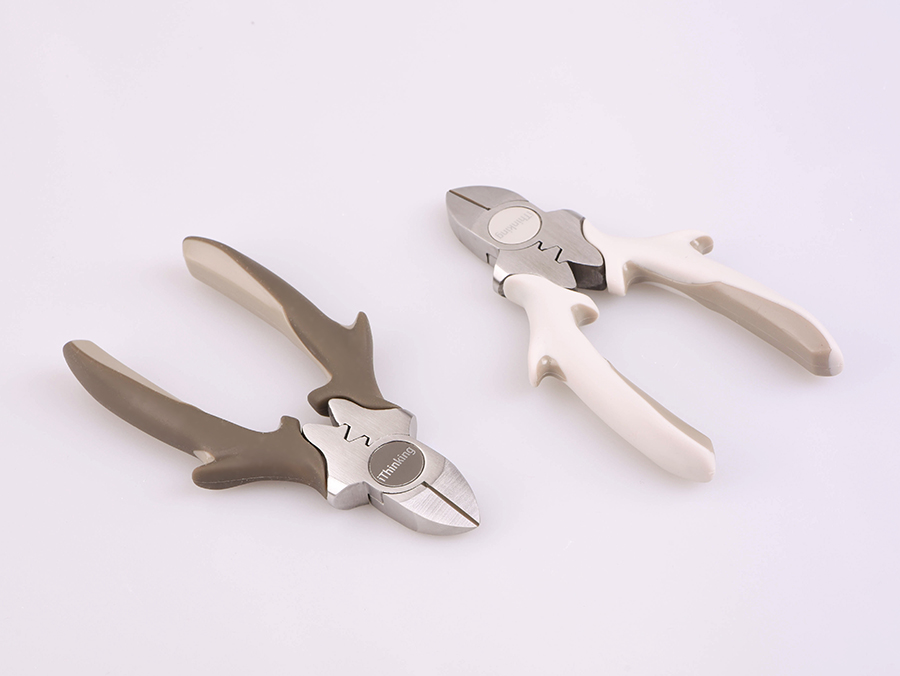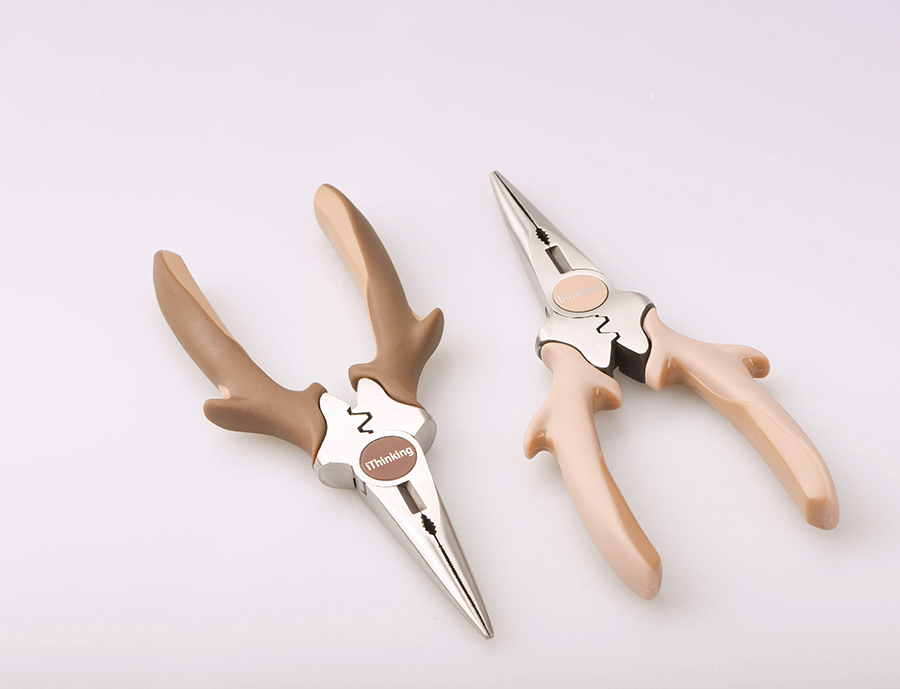 Instructions
As long as you easily pull out the deer pliers, you can easily start any work of DIY.


Color selection
Dear Deer is available in black and white,
Each color provides two different surface treatments for matte surface and bright surface,
There are four colors: fog black, fog white, bright black, and bright white.
Can match personal preferences and present different styles.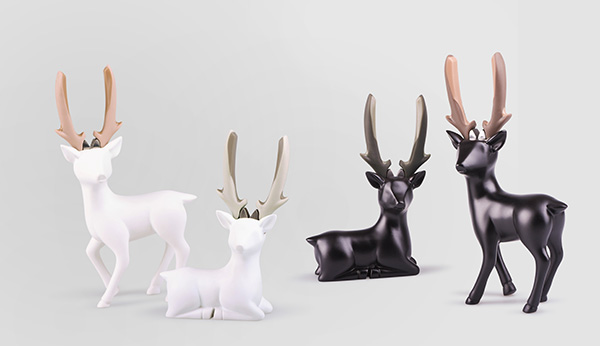 Exquisite packaging design
In order to protect the product, sponge coating is specially selected to increase the buffer during transportation.
In addition, the elegant kraft color carton, both black and white, is quite delicate and beautiful.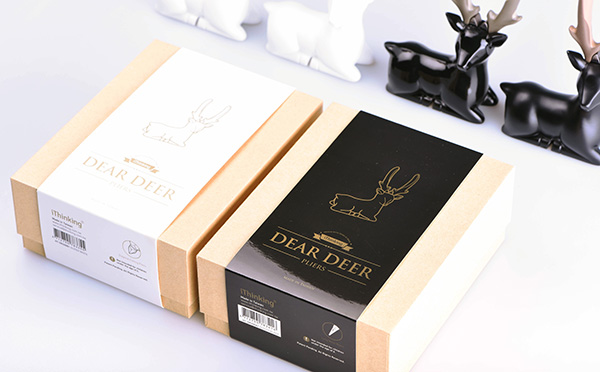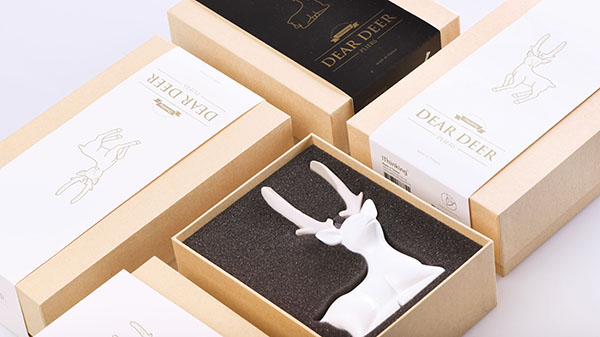 Persistence of quality and structural design
The pliers themselves are specially made of 420 stainless steel, which is rigid and not easy to rust. It is coated with TPR on the grip.
Improve the grip comfort and friction required when applying force.
Rigid structure and flexible materials are matched with each other to increase the affinity of tools,
The combination of pliers and deer body presents the elegant characteristics of the overall design,
Not only practical, but also exquisite decoration to improve the quality of the home.
Dimensions
‧ Body L110xW51xH150mm / Packing L177xW140xH65mm
‧ 1 needle nose pliers
‧ Deer body base 1
‧ Weight about 410g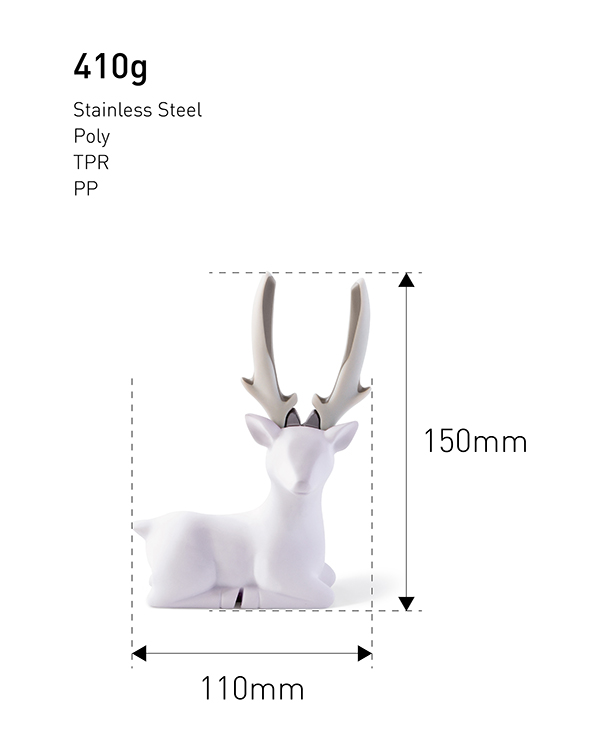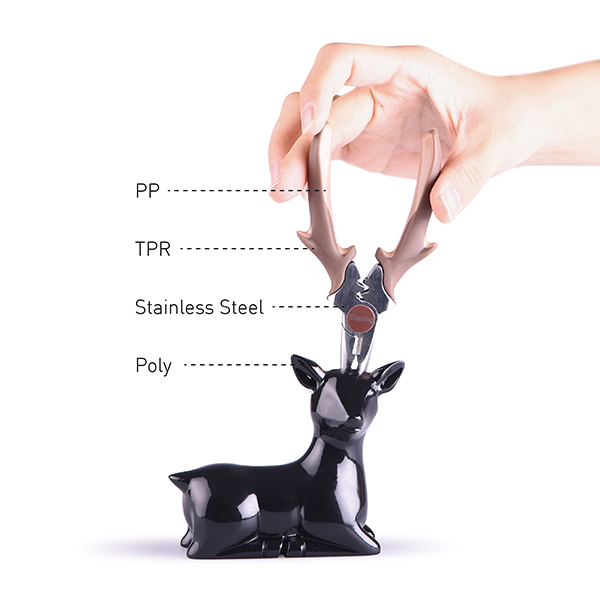 Designer and brand profile

Use and maintenance
Please store it in a dry place and keep it in a safe place.
Origin / manufacturing methods
Made in Taiwan
Reminder
There may be color difference in the color of the photo, subject to the actual product