[Confident on the Desk] Dear Deer II won the "Best Design" and "Retailer of the Year" awards from the Interior Lifestyle China 2017 Home Fashion Awards, which is not only an elegant fashion decoration, but also a practical tool for home.


Product description and story
Deer are beautiful and gentle in traditional Chinese culture, and they are also the beasts that symbolize rights, longevity and good luck. Following the launch of Dear Deer, which has been loved by consumers around the world, this time it also observes the daily needs of the public and reinterprets Dear Deer II. Combining the appearance characteristics of Chinese and Western deer, the unique character lines are scribed. Make the beauty, practicality and storage of household tools into one.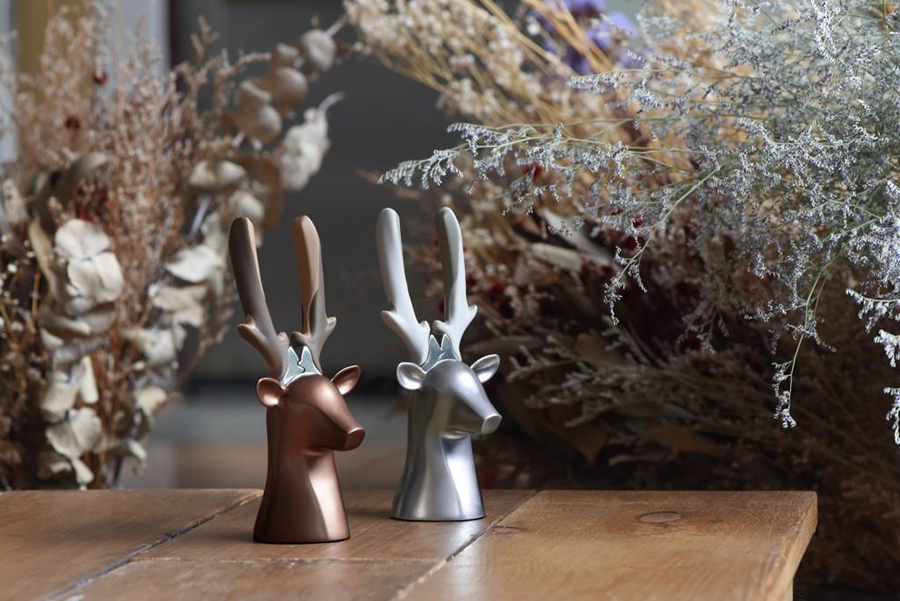 Dear Deer II has officially become a desktop tool home accessories, improving the texture of the furnishings, while increasing the convenience of accessing tools. Presented in low-key metallic tones, it adds a sense of stability to the house and is the best choice for modern, industrial-style decor.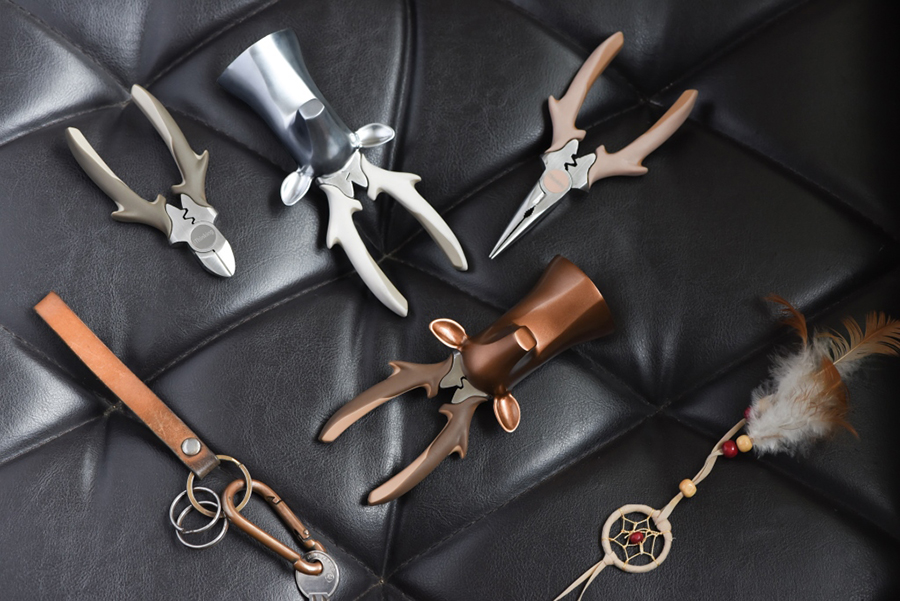 Instructions
Dear Deer II deer pliers emphasize the decorative aesthetics and storage diversity of tools. Not only the home of pliers, but also multi-functional paperweights and decorations. Dear Deer II hang deer pliers can be carried and taken freely, household tools can no longer only stay in the toolbox, it is the latest decorative aesthetics that is not dazzling.

1. Take out the antler pliers directly
2. DIY free use of needle nose pliers / diagonal pliers
3. Usually can be placed on the table as a style of home decoration and paperweight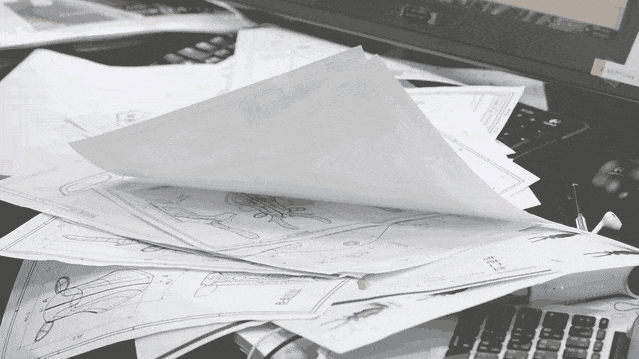 colour
Textured bronze bronze (left in the picture below), wild silver mist(in the picture below), low-key rose gold(in the picture below right)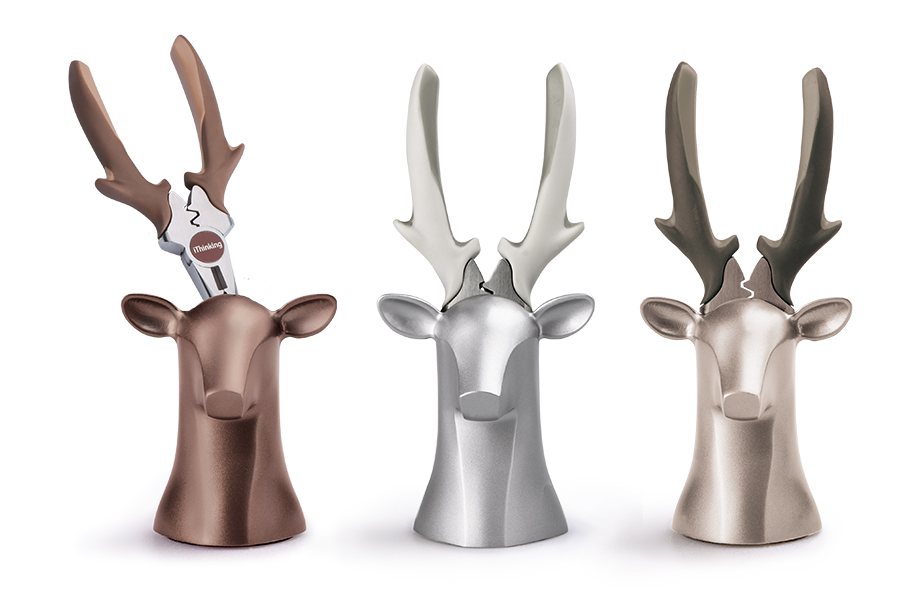 Exquisite packaging design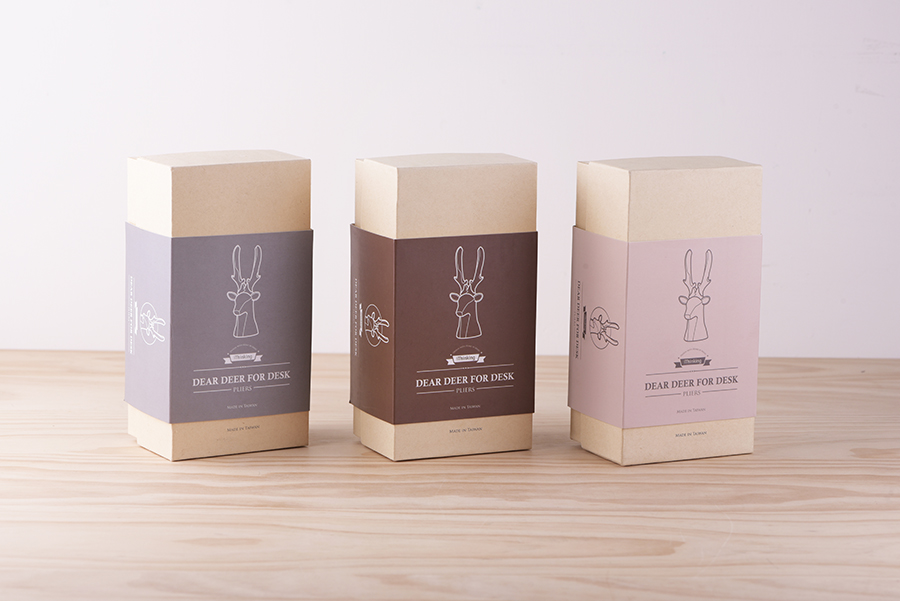 Persistence in quality
The body of Dear Deer II is made of rust-resistant and corrosion-resistant aluminum alloy, which is light and strong. The three colors of the seat deer are semi-gloss metal color Paired with different colors of pliers antlers, makeup more home style.
Dimensions and specifications
Body L65 x H145mm
Weight 160g / aluminum alloy deer body, 420 stainless steel, TPR / PP
Pliers needle-nose pliers
Diagonal pliers-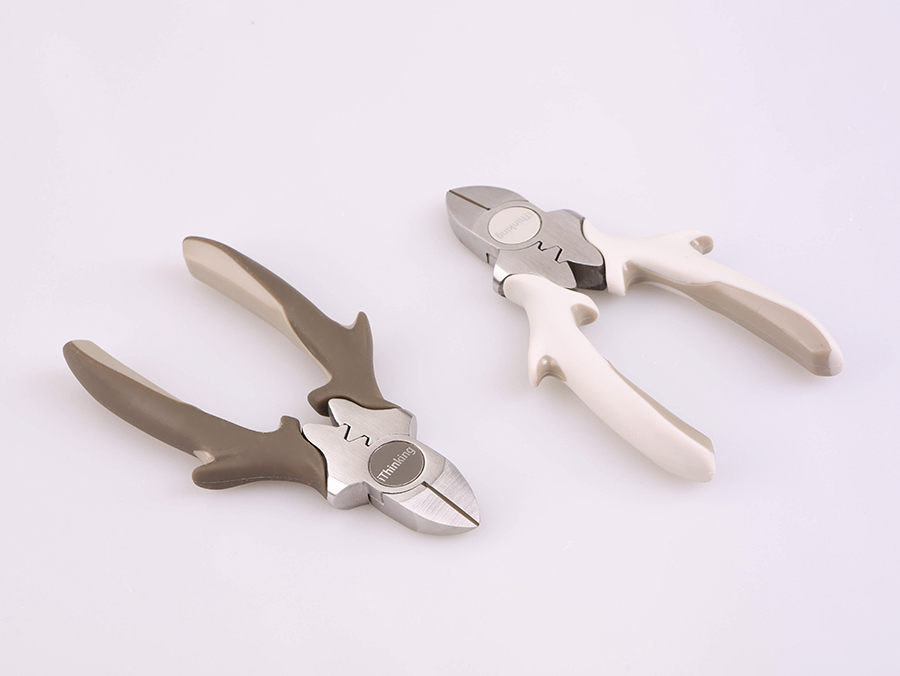 Needle nose pliers-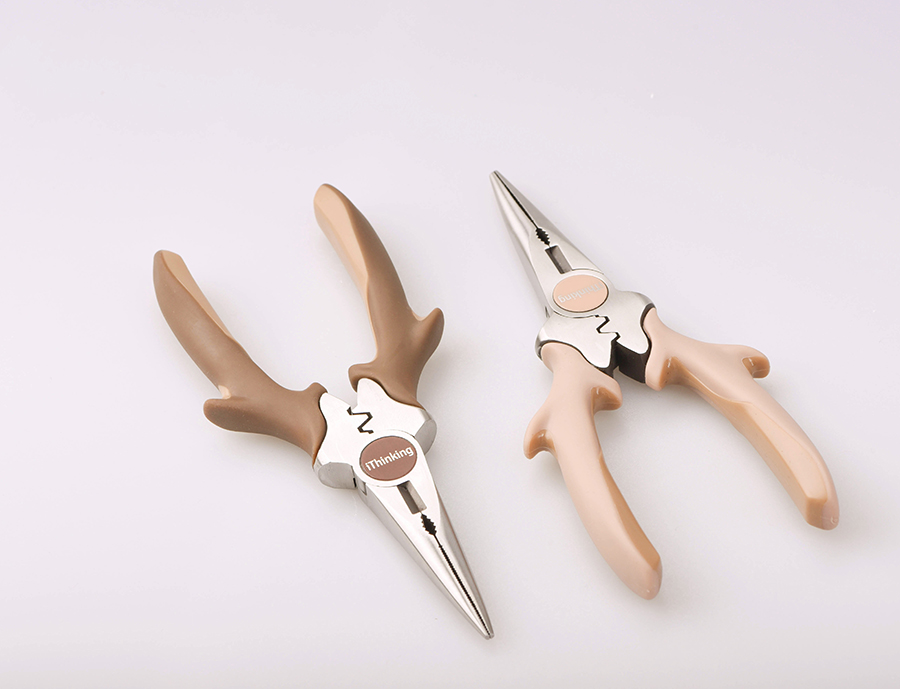 [Super Practical Aesthetics] Dear Deer II-Elegant home decoration pliers, synchronized and elegant listing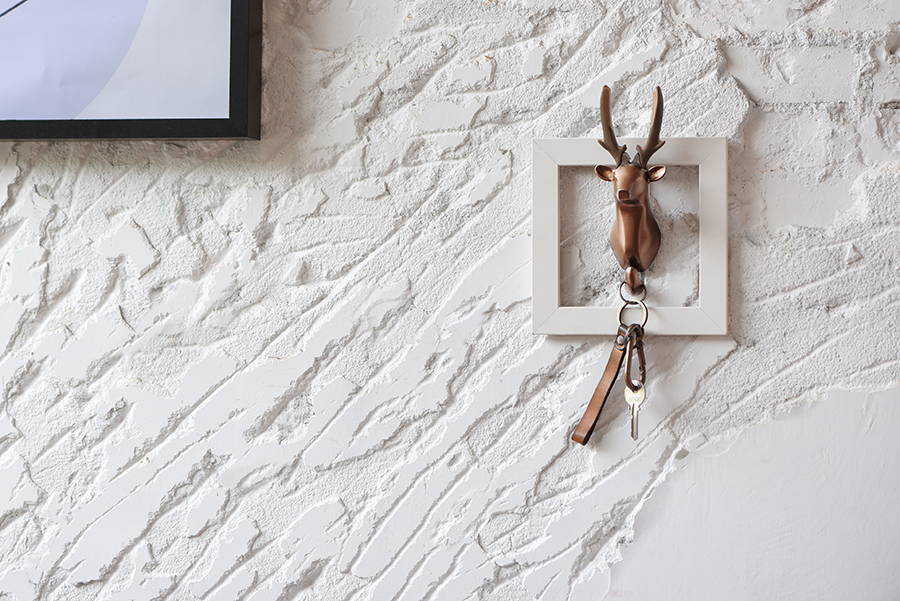 Designer and brand profile

Use and maintenance
Do not place Dear Dear Pliers For Desk in a place exposed to strong light and high humidity, and keep it dry.
Origin / manufacturing methods
Made in Taiwan
Reminder
There may be color difference in the color of the photo, subject to the actual product