Everyone has tools at home; but can you find them when needed?
Through tools, our lives are more convenient, but all kinds of mixed tools at home, because they are rarely used, are always idle drawers or dark corners;

When you really need it, you can't find it again and again ... Have you ever encountered it?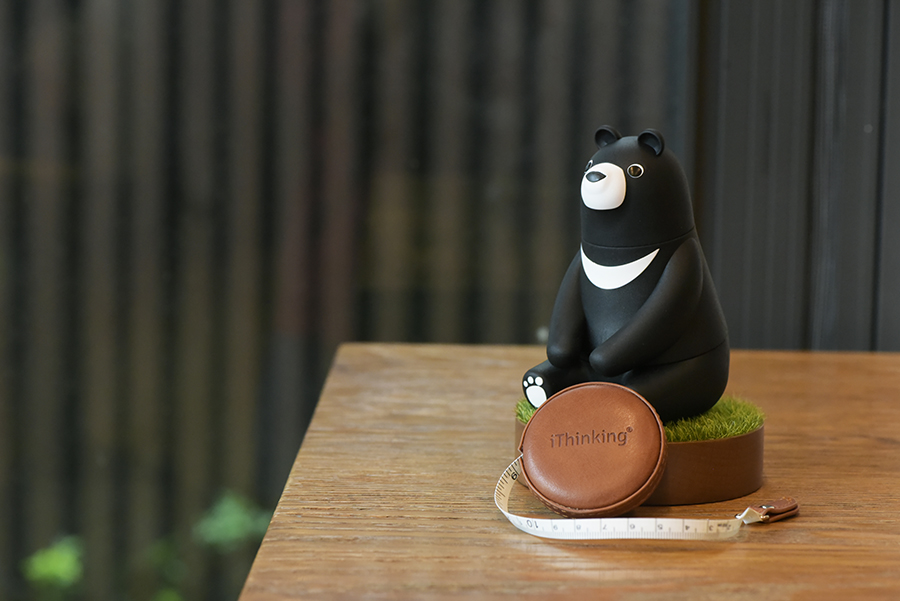 Product description and story
Bear Kuma, which stems from the abbreviation of Taiwanese black bear, "kumay", in Taiwainese aboriginal, Taroko tribe's language. The V-shaped white sign on the Taiwanese black bear's chest is unique and it is one of the most representative animals in Taiwan. Also, it takes its English homophony, and the Chinese name is "Ku Mao"(Cool Fur), which depicts its lovely feature — furry.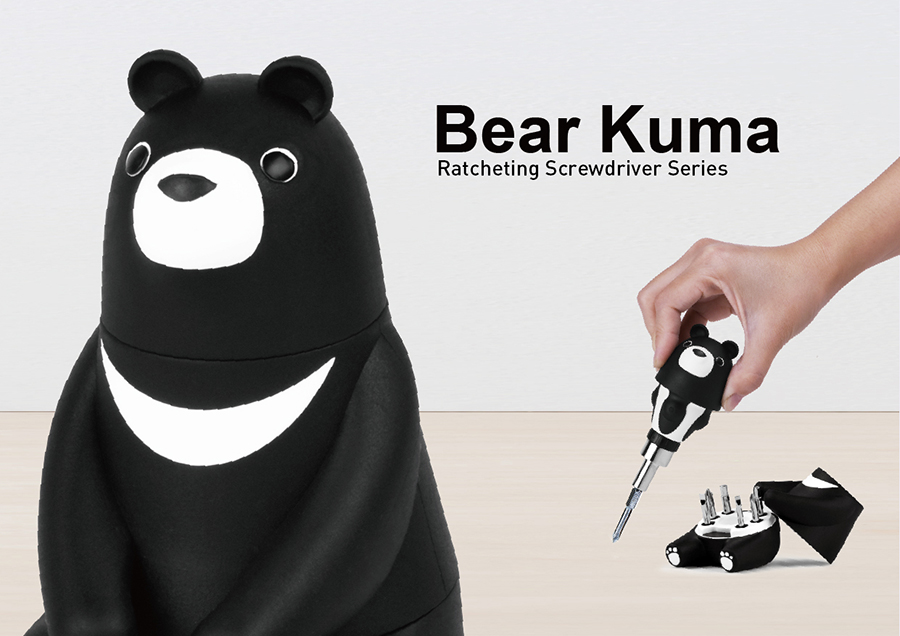 Bear Kuma has 3 parts: Head, upper body, and lower body.
The head is a ratchet screwdriver grip.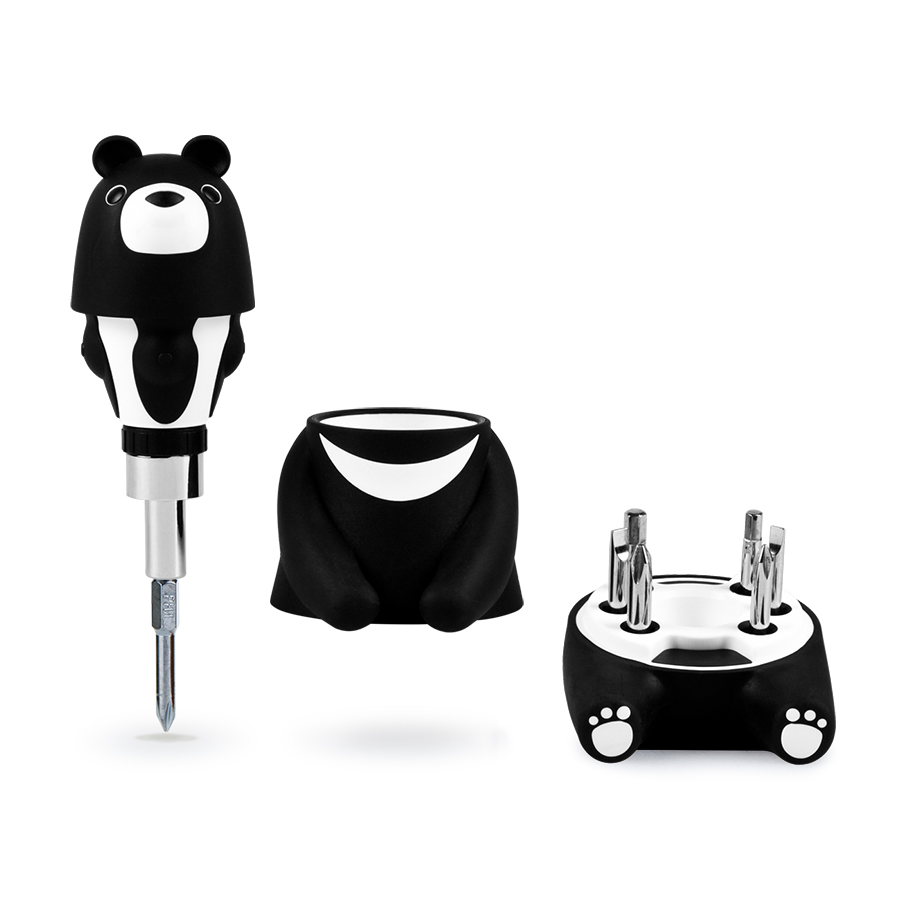 Pull out the body and you will see regular screwdriver bits of 6 dimensions.
(Flathead/Cross/Hex each 2)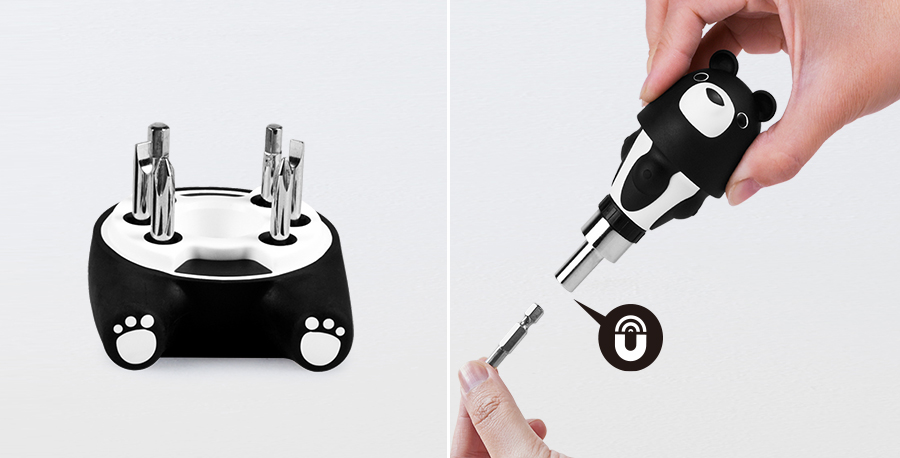 The screwdriver seat is magnetic and can attract the bits.
Even the bits are magnetic!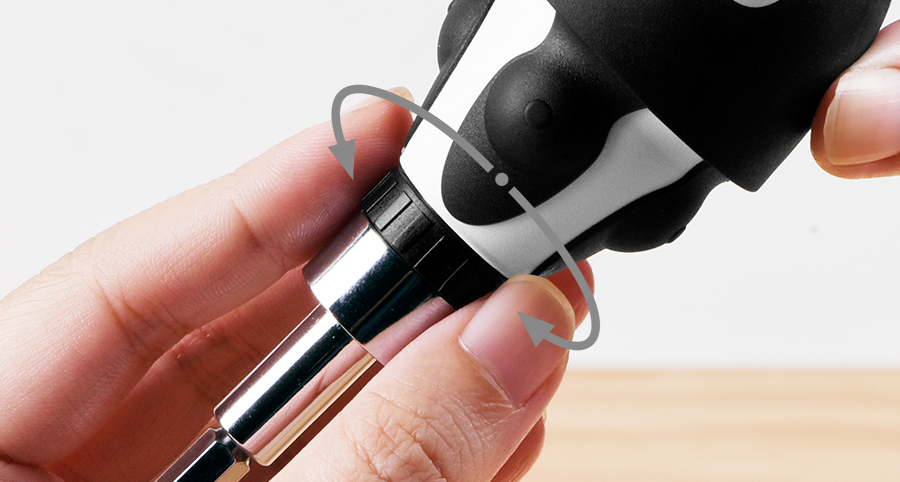 Rotate the black ring to adjust the ratchet in three directions (forward/fixed/reverse) to tighten or loosen the screw.
It is user-friendly and energy-saving for people of all ages!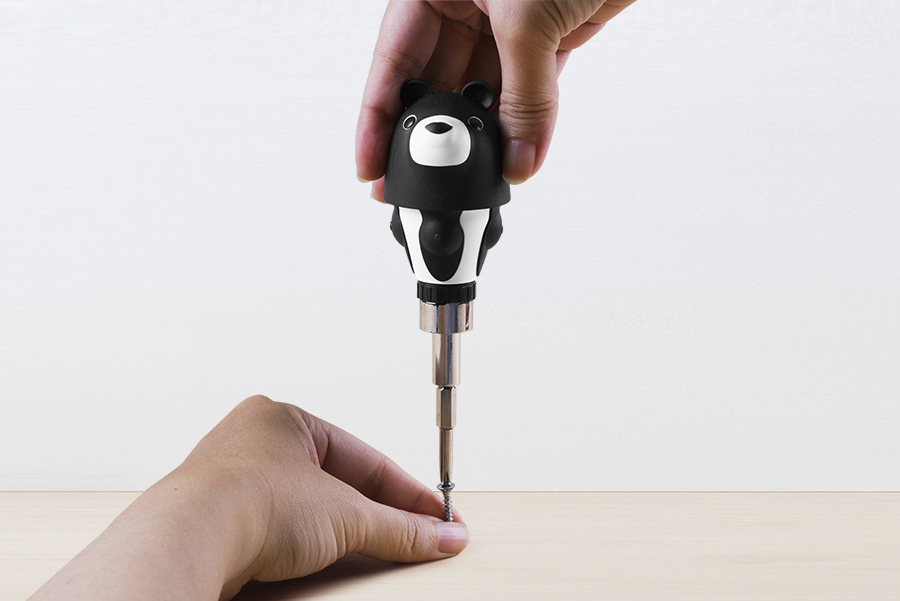 Instructions
Pick up the bear's head
Pull out the body to select the screwdriver head
Attract the screwdriver with the magnetic attraction of the grip
Turn the black ring to adjust the ratchet in three directions (forward rotation / fixation / reverse rotation) to control the direction of tightening or loosening the screw
Hold the bear head grip and turn it back and forth for easy operation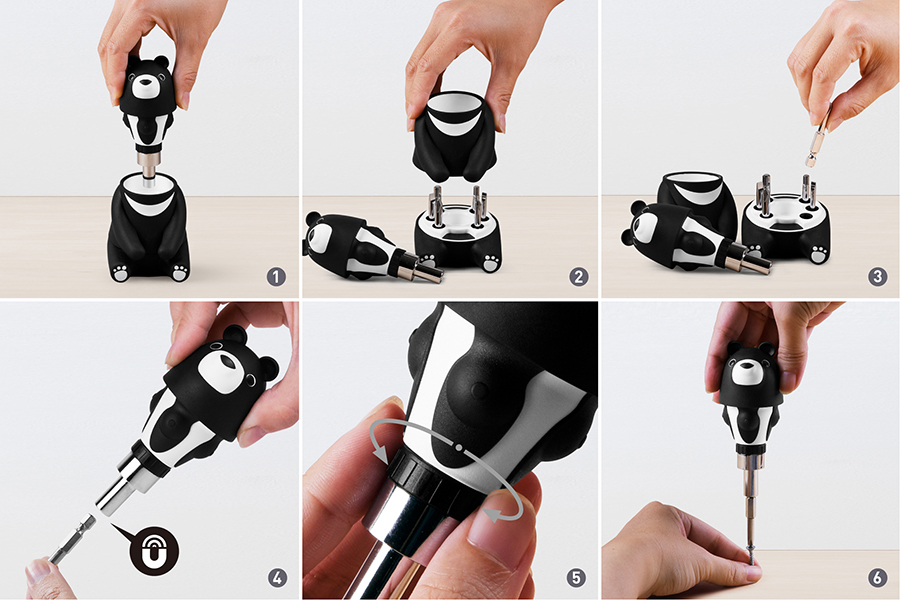 Color selection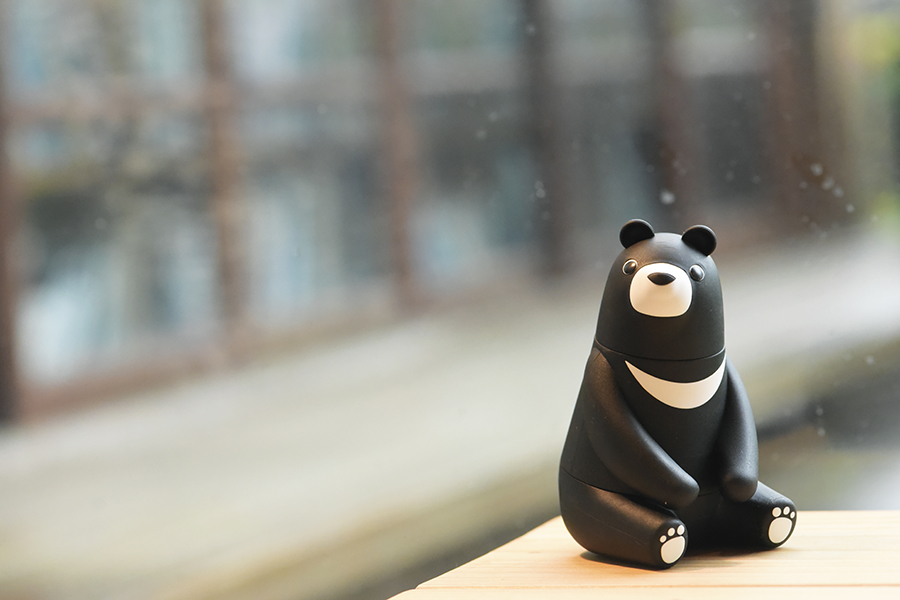 Exquisite packaging design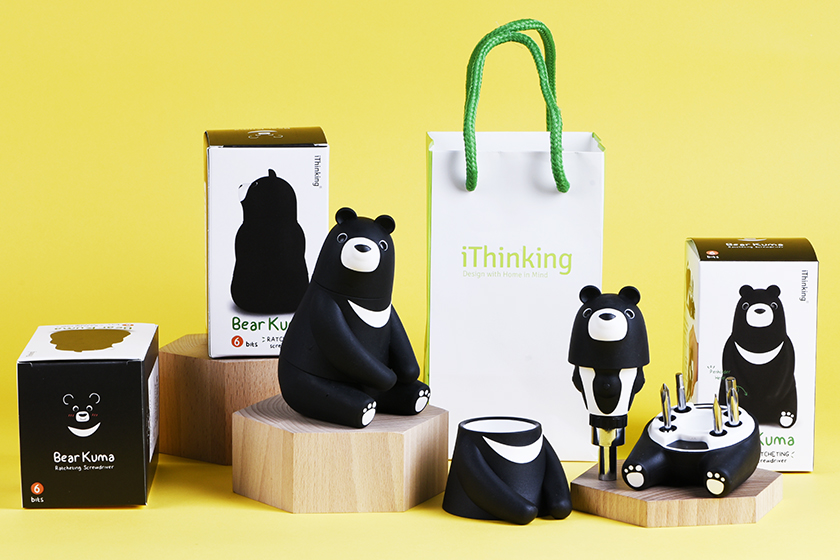 An additional purchase of a precision screwdriver set(6 bits) is recommended to make Bear Kuma impeccable!
There are 6 bits in each set, which is packed with a simple carton.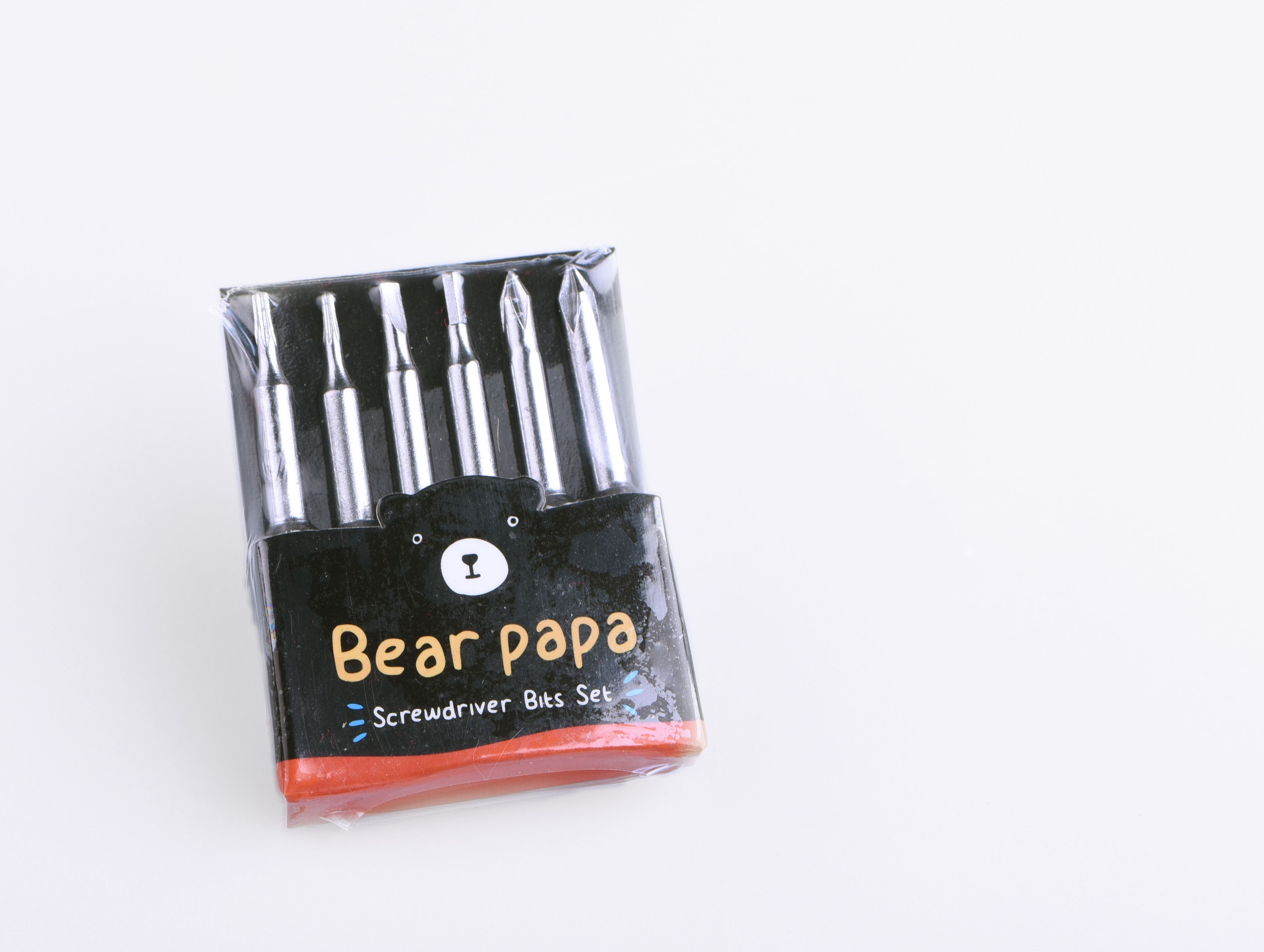 Quality persistence and structural design
The bear body is made of environmentally friendly and high-toughness engineering grade PP plastic as the base material, and the surface is covered with TPR rubber, which is not only environmentally friendly but also improves the comfort of grip and at the same time strengthens the friction required for force.
In order to ensure the texture and exquisiteness of the formal production, the two-color injection and integrated molding method are used for production. The center ratchet screwdriver seat is made of chromium vanadium (Cr-V) alloy steel, and the screwdriver bits are made of silicon alloy steel (S2). The surface is chrome-plated and rust-proof. Both are the first choice for professional tools.
Dimentions
Body 65X75XH 120mm
Bear three-way ratchet screwdriver grip *1
1/4", 50mm long screwdriver bit
Cross #1, #2 each 1
Flathead 4, 5 mm each 1
Hex 4, 5 mm each 1 (6 in total)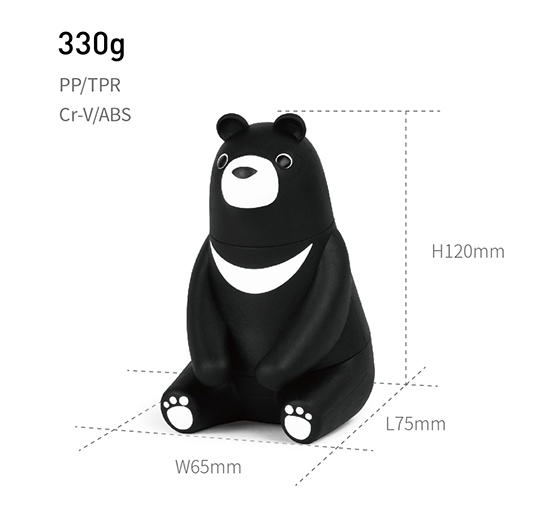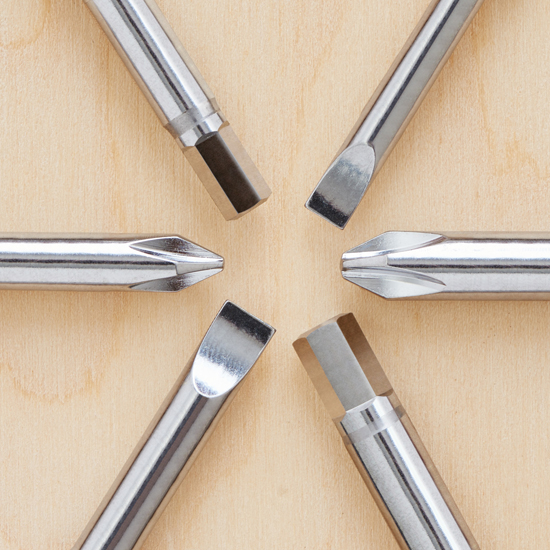 Use and maintenance
Do not place Bear Kuma in a place exposed to strong light and high humidity, and keep it dry.
Designer and brand profile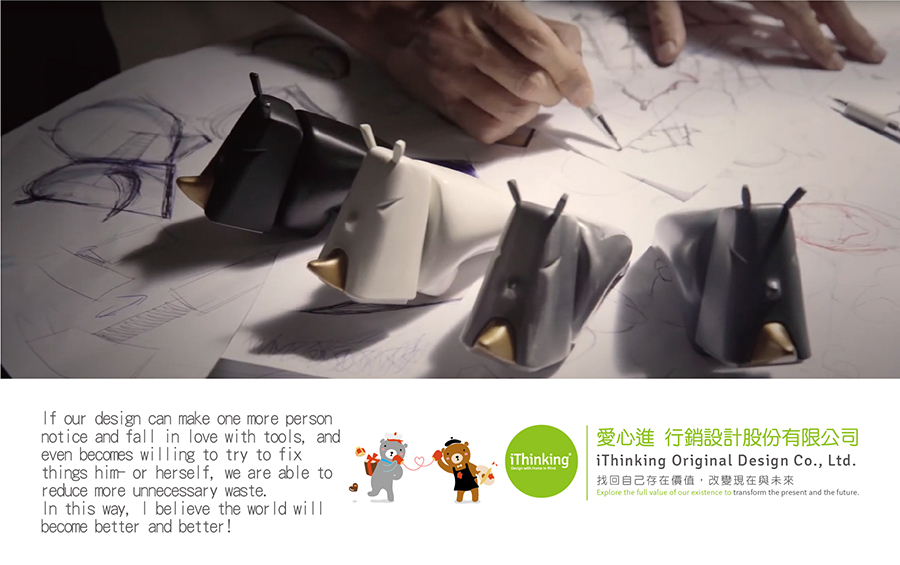 Reminder
There may be color difference in the color of the photo, subject to the actual product
Origin / manufacturing methods
Made in Taiwan