We put tools in our home, but where are they when it's needed?

Product Description & story

She is Giraffe who blends in the cuteness and practicality in one.

As a simple and nice adornment for house, she is a helper of daily fixing jobs too.

Get ready for future unexpected use and enjoy the everyday accompany!

Let us protect our beautiful planet in an easier and more directly way.

If one more person ever cares more about tools through iThinking's Design, or even happy to try to repair and DIY, we could expect a better world with less waste!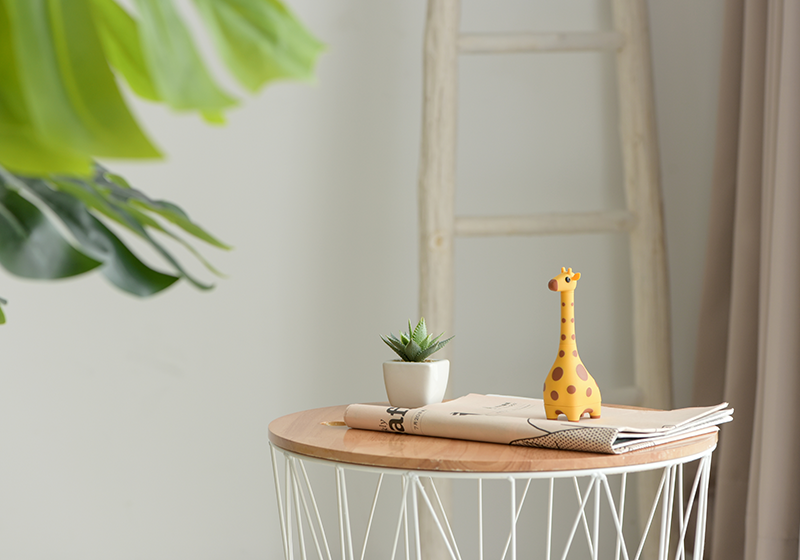 Giraffe has a pair of playful ears, a perfect belly in good curve and many spots!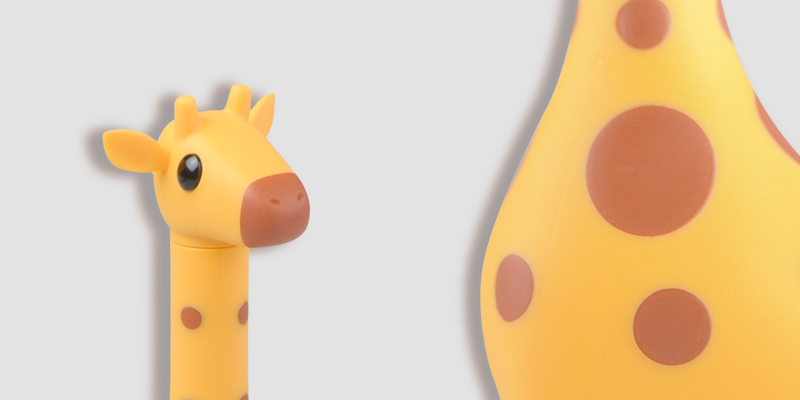 How to use Giraffe
- Take the Giraffe's head.
- Remove body and pick the size that needed.
- Attach the magnetic bits to the holder below neck.
- Press down the head and turn to screw.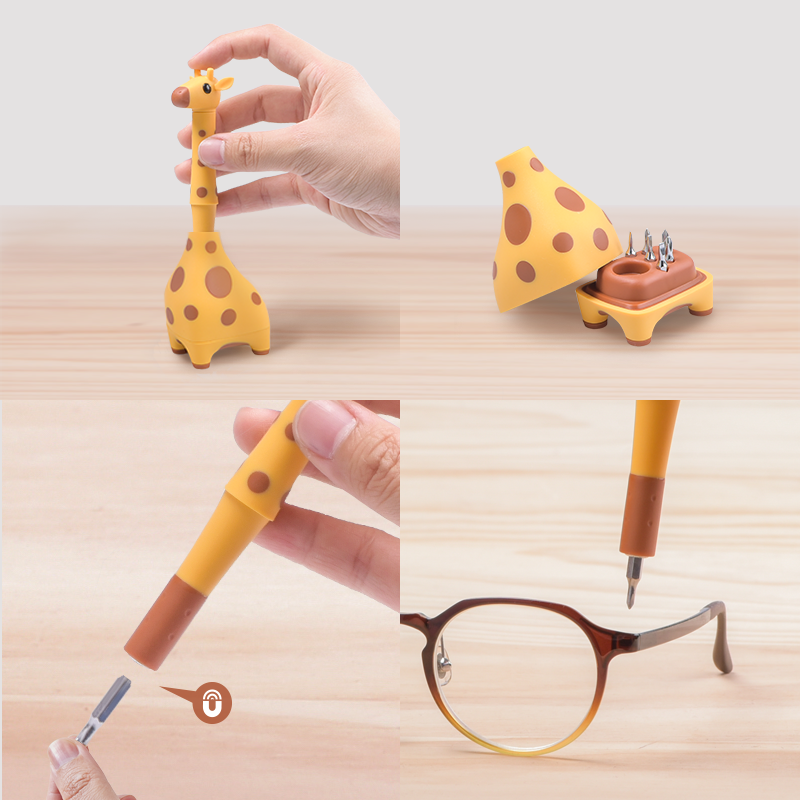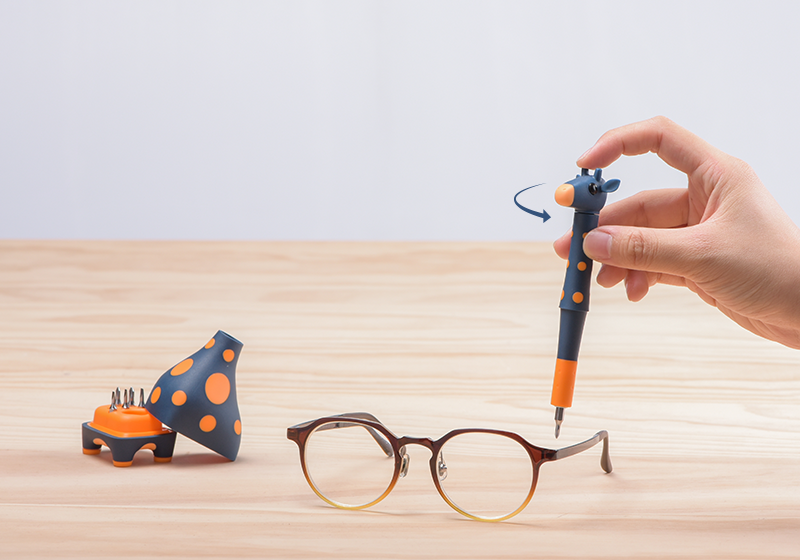 Good decoration build style an make the house organized.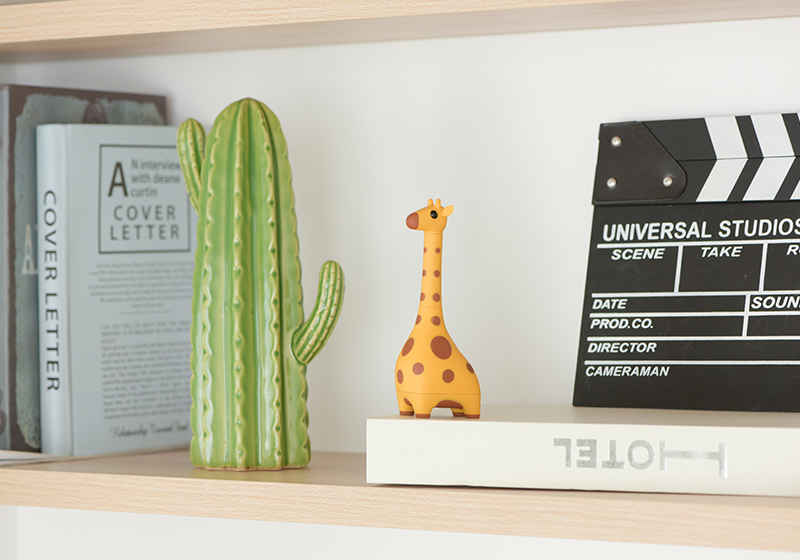 Color - 4 options
-Yellow/Brown-
-Orange/Navy Blue-
-Violet/Night Blue-
-White-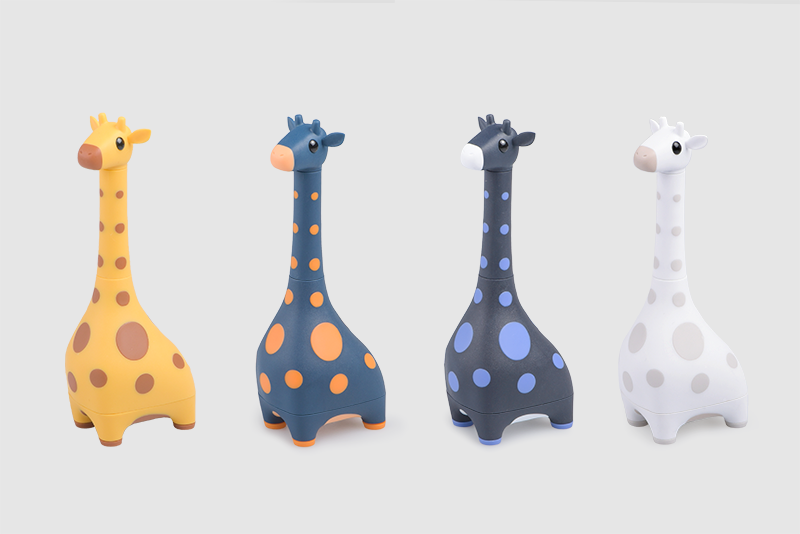 Quality & Design
Giraffe's body is based on environmentally friendly as well as tough engineering level plastic(PP).

The surface is covered with eco-friendly rubber(TPR) to enhance the grip comfort and enhance friction.

In order to ensure the texture and refinement in the future, it is manufactured by two-material injection and integrated mold.

The screwdriver is made of stainless steel, and the screwdriver bits are Silicon-alloy steel(S2) with chrome-plated treatment on the surface(for anti-rust).

All choice of materials are used for professional tools.


Size & Contain
- Giraffe_L56 x W42 x H139 mm

- Giraffe Precision Screwdriver Holder x 1

- 4mm, 28mm length bits (Total 14 bits)

。Cross #00, #0, #1

。Minus 1.8, 2, 2.5 mm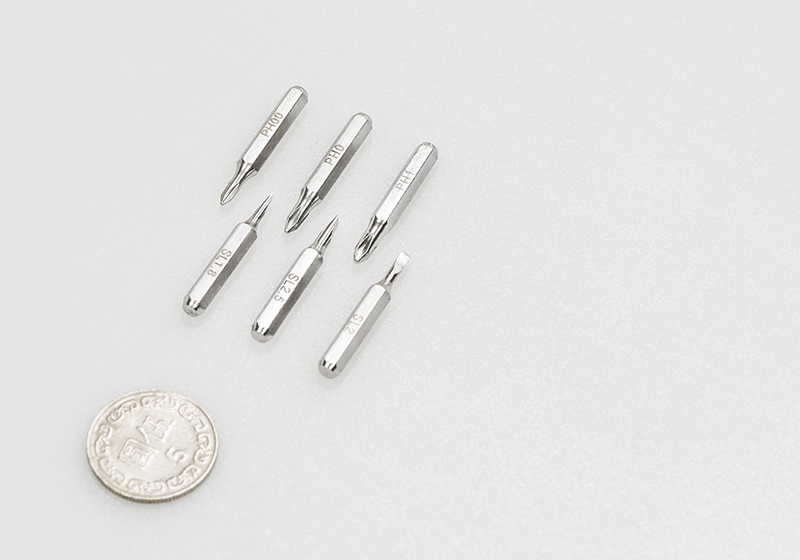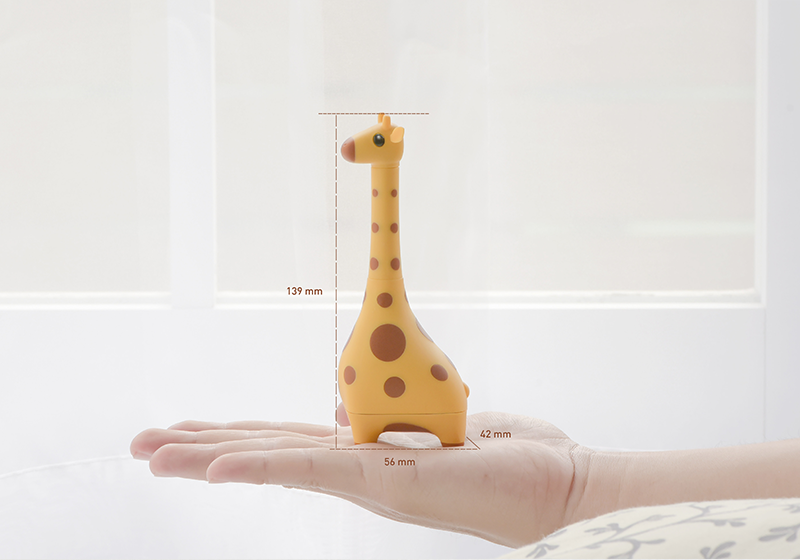 Same series, Giraffe & Her Home - 14 bits precision scerewdriver!
Exquisite packaging design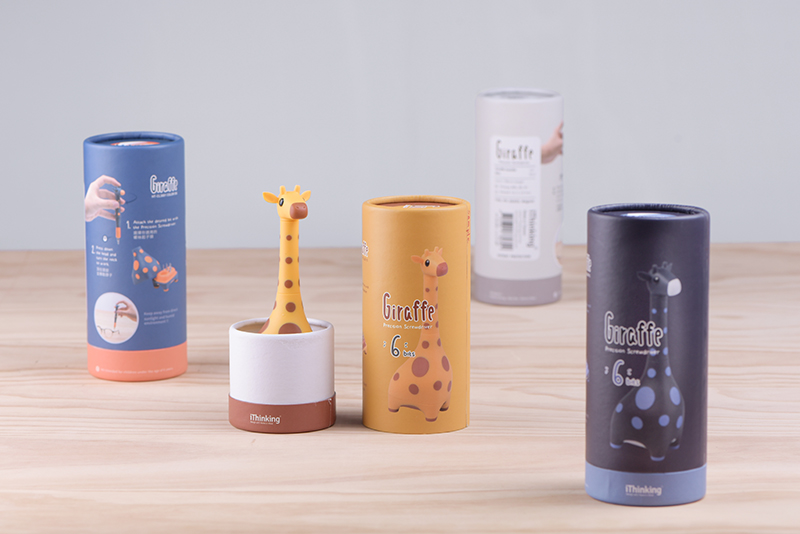 Designer and brand profile

Use and maintenance
Do not place in direct sunlight or excessive humidity, and keep it dry.
Origin / manufacturing methods
Made in Taiwan
Reminder
There may be color difference in the color of the photo, subject to the actual product