Product description and story:
In a new year, no matter if you want to reverse the downsides or create a new game, the honest and lovely Bear Papa and the little Rhino will welcome the new year and move forward with you!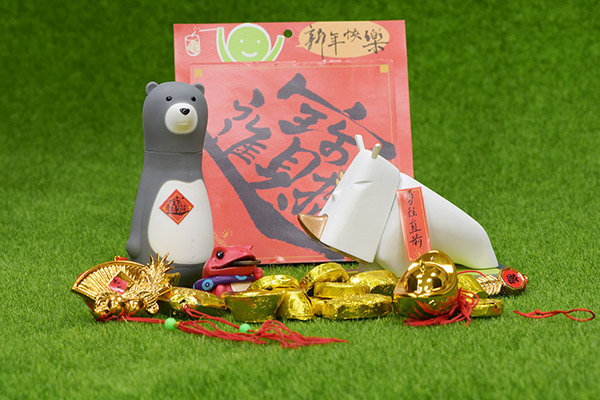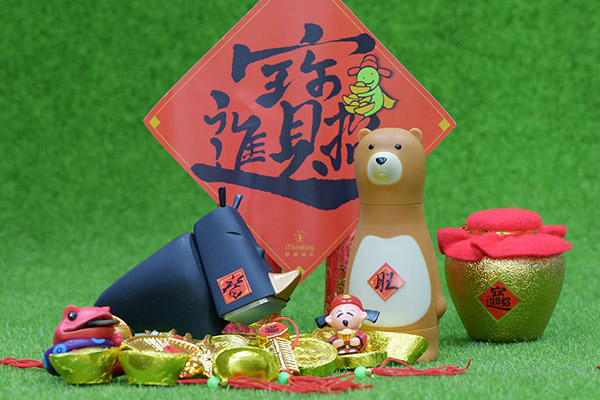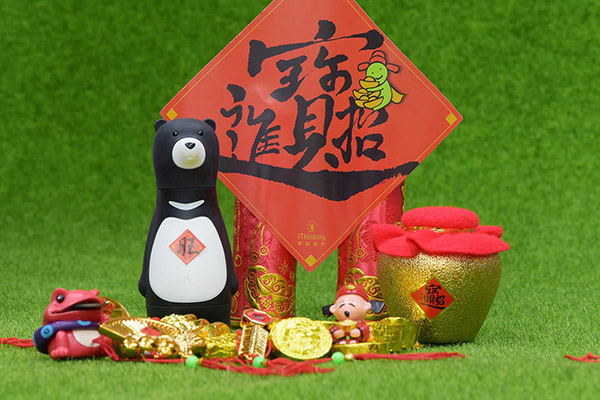 Wow! Amazing Bear-Auspicious Fukubukuro/ Mystery Grab Bag includes:
Bear Papa ratchet screwdriver set x1 (choose one of four colors)
Rhino Hammer x1 (choose one of three colors)
Stainless steel/ silicon hammer cap and base x1
Courage Boy Spring Festival Couplet x1
Plus: exquisite bag x2

Bear Papa and Rhino are shipped randomly.
If you want to choose specific colors, please note it in the order.
The total value is $2,420, limited version!
Designer and brand profile

Use and maintenance
Do not place Rhino & BearPapa in a place exposed to strong light and high humidity, and keep it dry.
Origin / manufacturing methods
Made in Taiwan
Reminder
There may be color difference in the color of the photo, subject to the actual product