Rhino Hammer, the reference is as follows:
‧ Three-color model
‧ Primary color version

product manual:
The bottom of the Rhino Hammer Caps Stand is attached with a rubber (soft) surface and another hammer sleeve with a stainless steel (hard) surface.
When using, first remove the rhino rubber sleeve from the base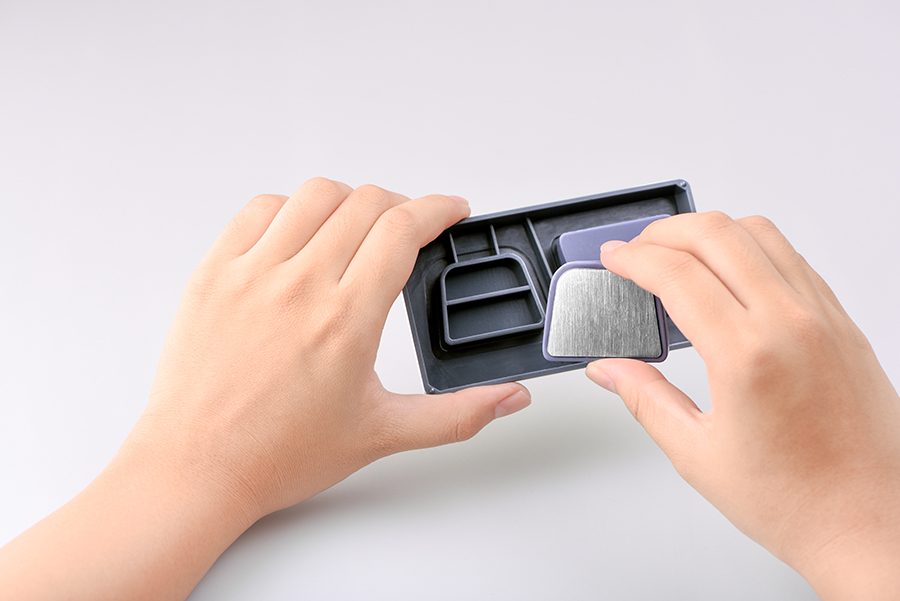 Install the rubber sleeve on the surface of the rhinoceros hammer
When you use Rhino Hammer, you don't have to worry about hurting the cute Rhino or the damage to your beloved items.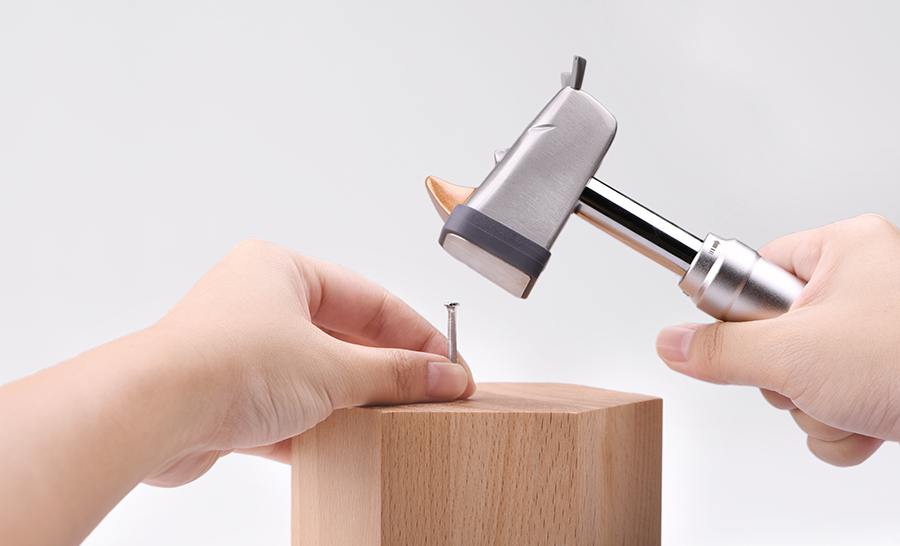 After use, the rubber sleeve can also be stored in the base. The non-toxic TPR environmental rubber in the center of the base allows Rhino to stand stably on the base and not slide easily, forming the most complete decoration on your table.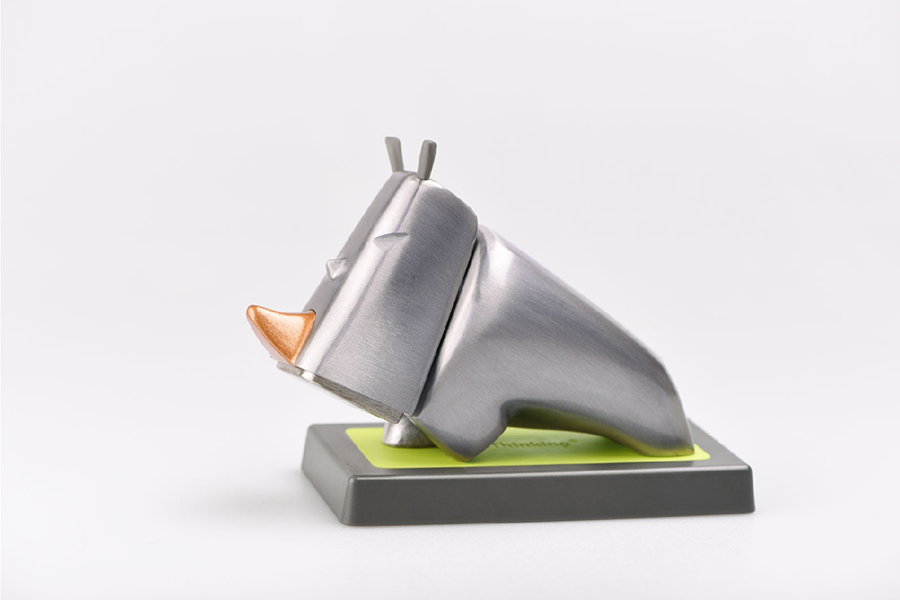 (Please note: This is an exclusive accessory set, excluding rhinoceros mallet body)
Rhino Hammer is purchased separately, as follows:
‧ Three-color model
‧ Primary color version


Standard sizes:
‧ Base L110 x W60 x H12mm
‧ 1 base
‧ 1 silicone hammer surface
‧ 304 stainless steel hammer surface 1
‧ Weight approximately 52g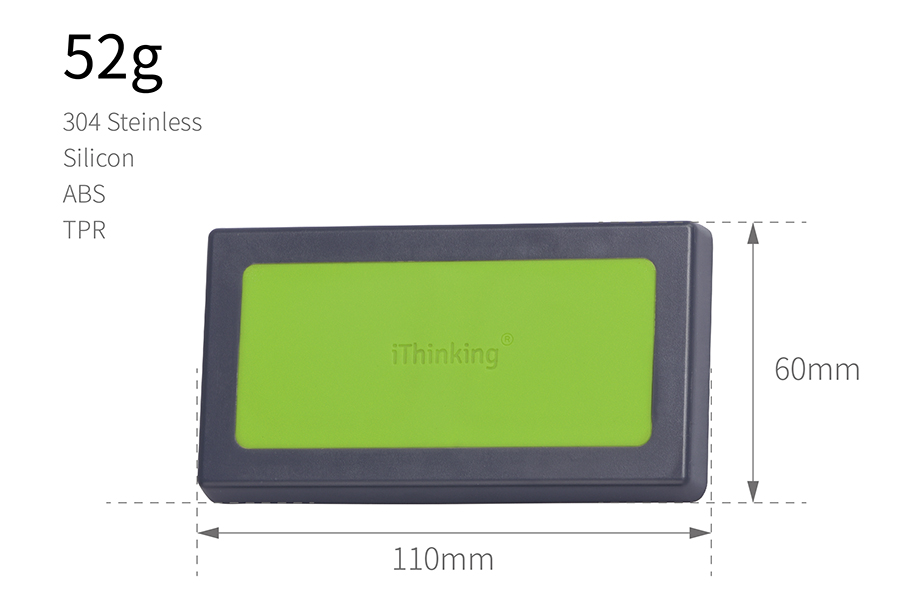 The hammer surface has a soft hammer surface using silicone rubber and a hard hammer surface using 304 stainless steel.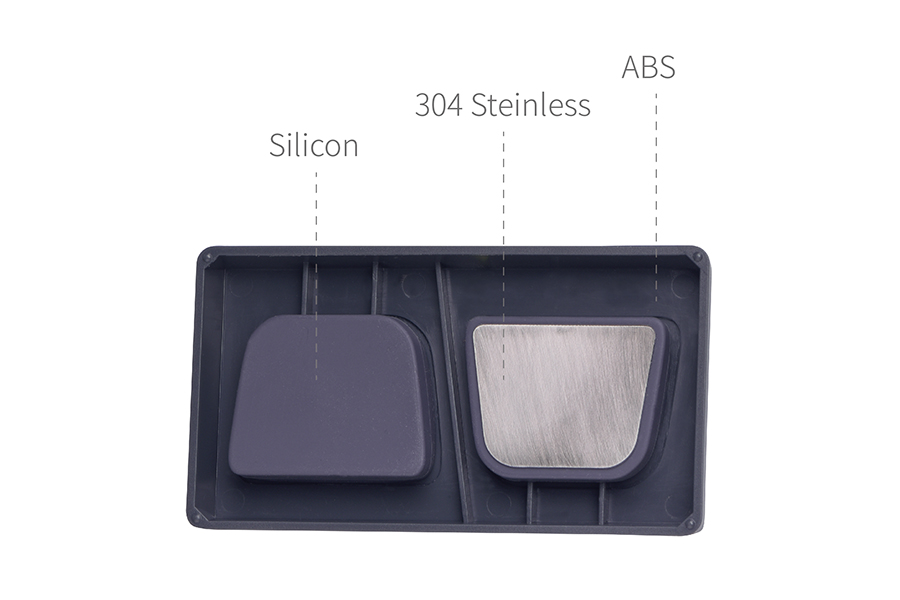 Exquisite packaging design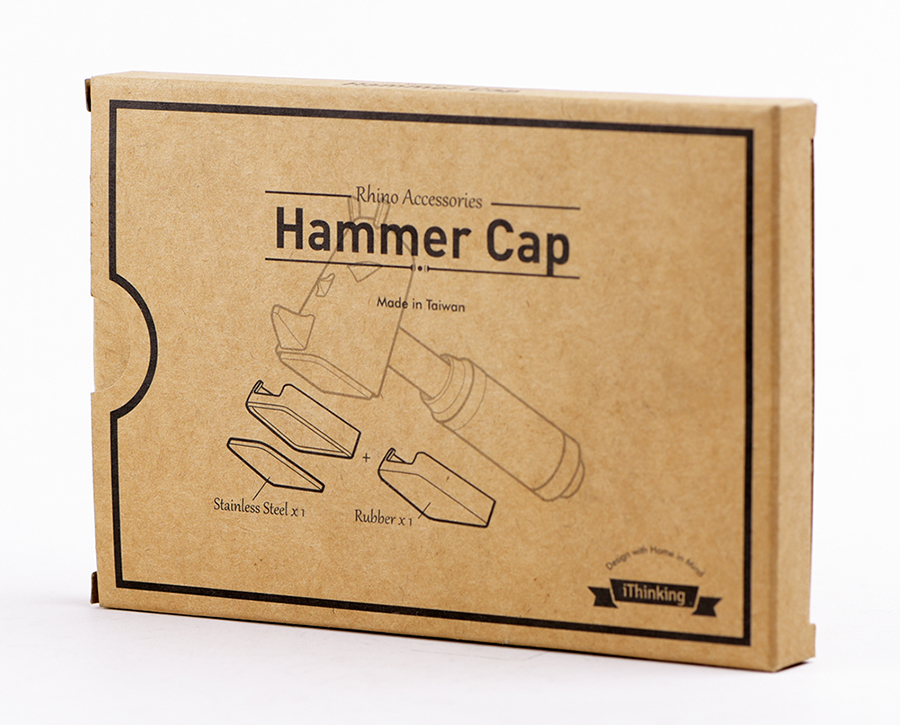 Persistence of quality and structural design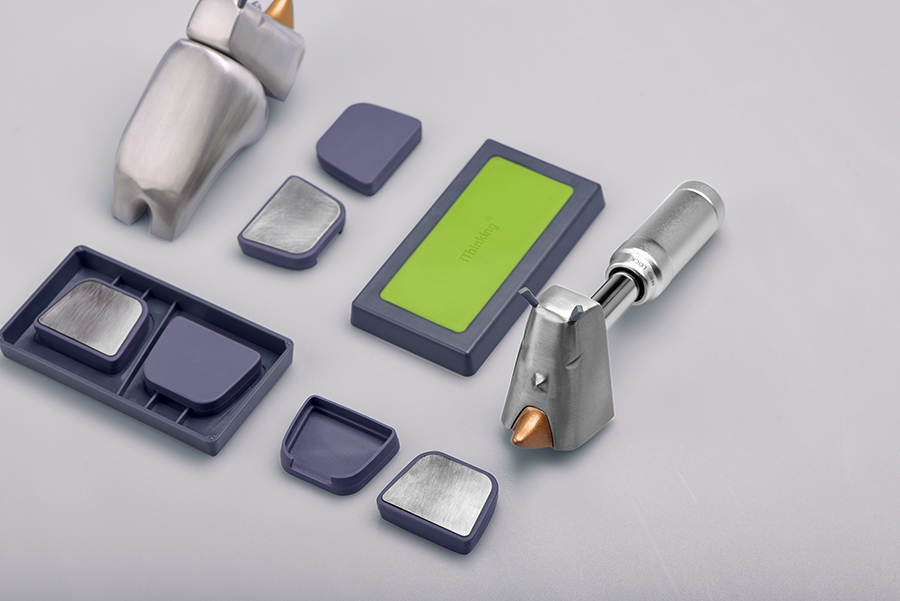 Designer and brand profile

Use and maintenance
Do not place the Rhino Stand in a place exposed to strong light and high humidity, and keep it dry.
Origin / manufacturing methods
Made in Taiwan
Reminder
There may be color difference in the color of the photo, subject to the actual product