iThinking x TOSMU wood display stand (6bit), log design plus artificial grass material, can be used as coasters or put dolls, accessories, favorite things are very suitable.
TOSMU www.pinkoi.com/store/tosmu
Opening the bottom is even more ridiculous, with different specifications of small screwdriver head X6, watches, glasses, remote control ... and other small screws are no problem, so that the wooden display stand is no longer a display stand, but also a good helper in life.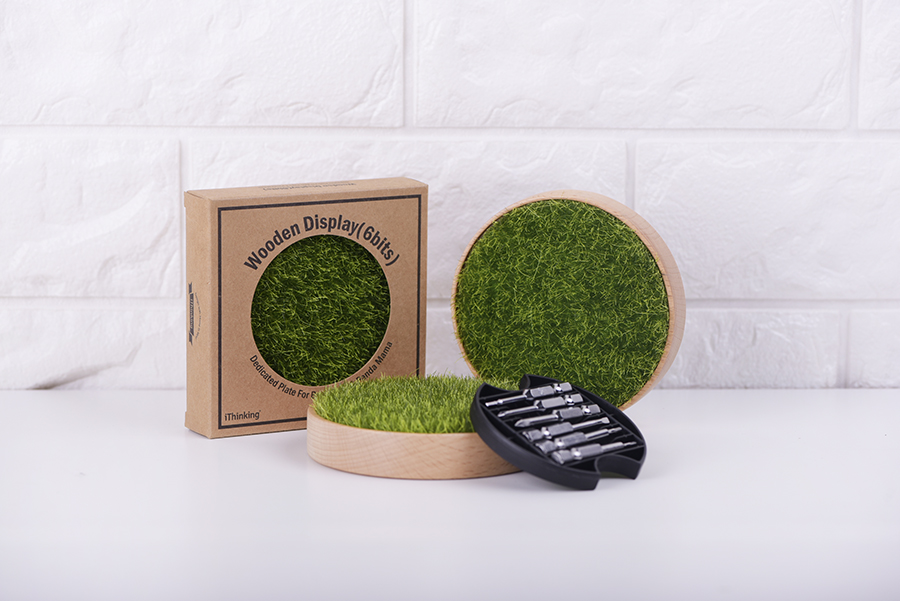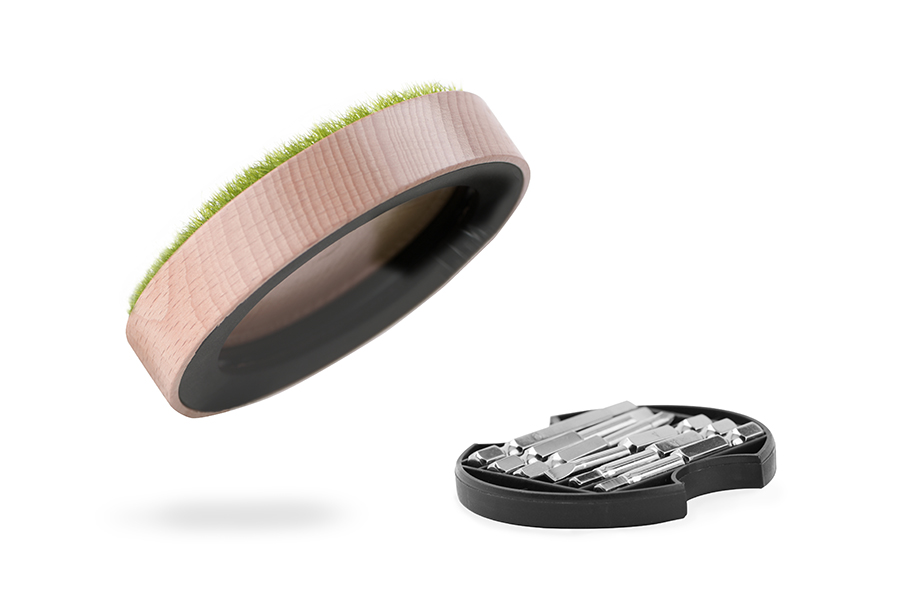 The texture is excellent and suitable for personal use, adding fun to life!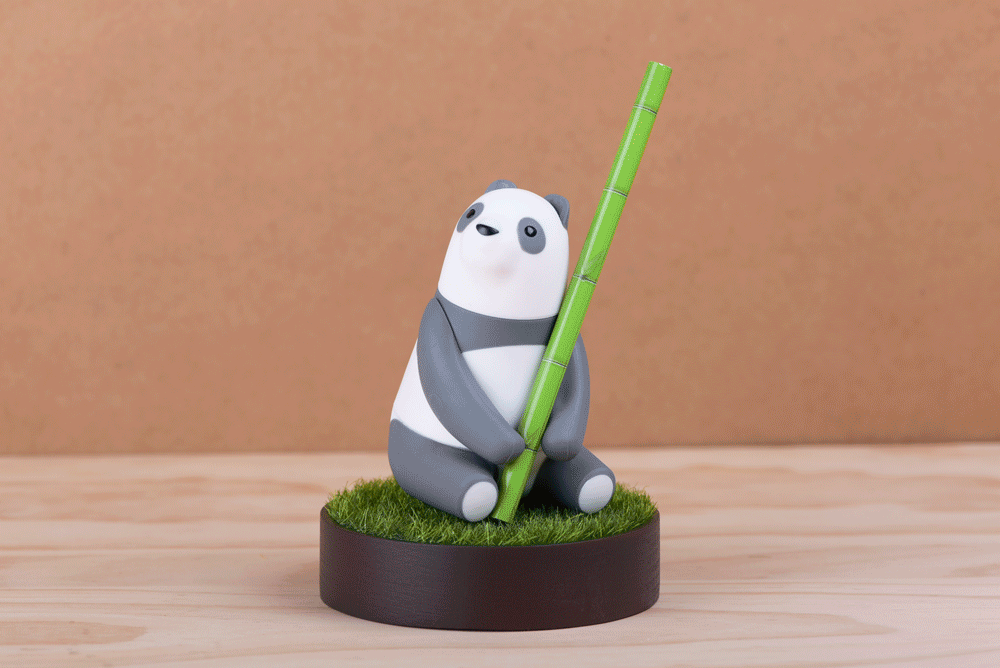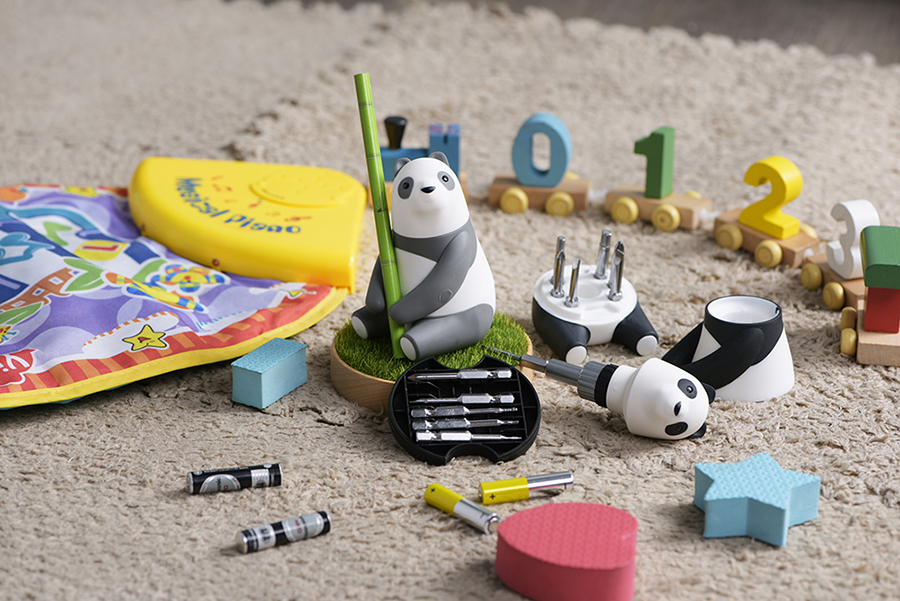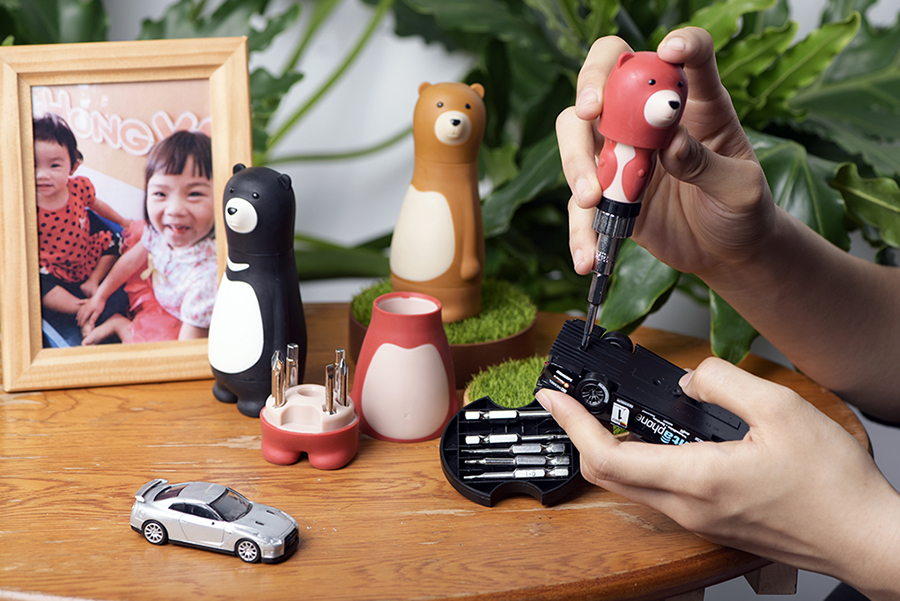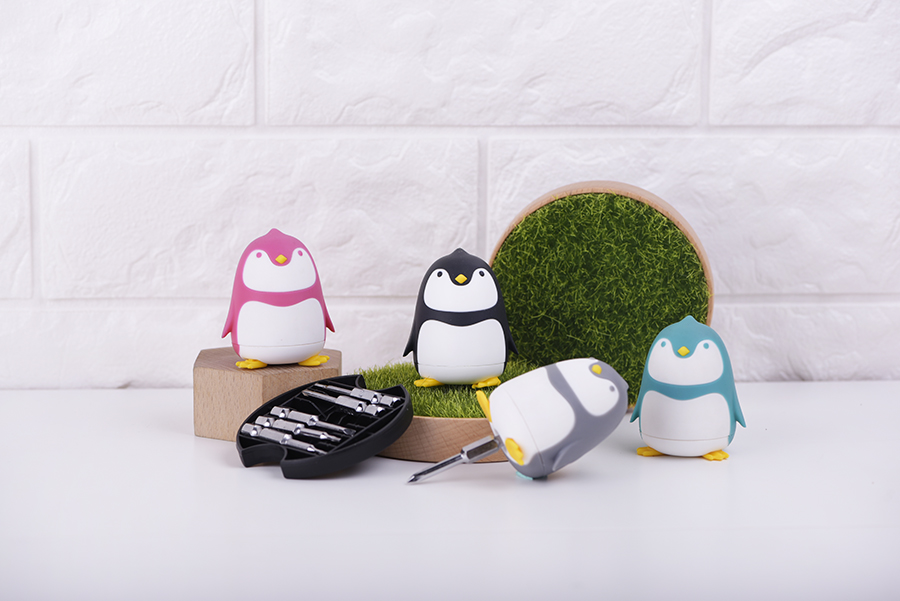 (None of the above indicated scenarios contain items)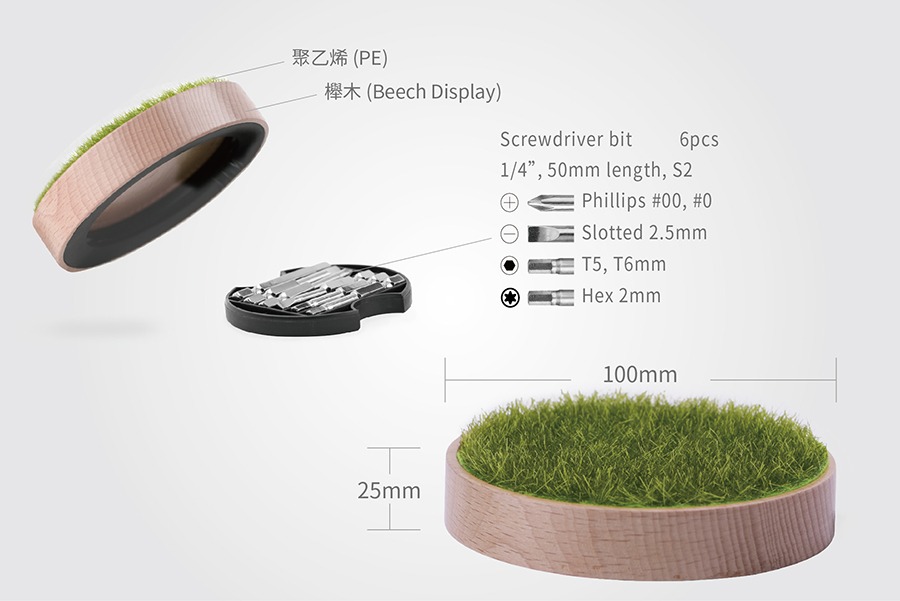 Dimensions
100mm diameter
Height 25mm
Small size screwdriver x 6: 1/4 ", 50mm long screwdriver head
. Cross # 00, # 0 each 1
. One word 2.5mm x 1
. Hex # T5, # T6 each 1
. Plum 2mm x 1 (total 6)
Material
Polyethylene (PE), beech
Designer and brand profile

Use and maintenance
Do not it in a place exposed to strong light and high humidity, and keep it dry.
Origin / manufacturing methods
Made in Taiwan
Reminder
There may be color difference in the color of the photo, subject to the actual product