Product description and story
The breeze quietly blows across the field.
Cute animals are running happily on the grass, which belongs to them.
It blends beautifully with the grassy plate.
The combination of bamboo and grass presents the landscape and comfortable feel of the earth.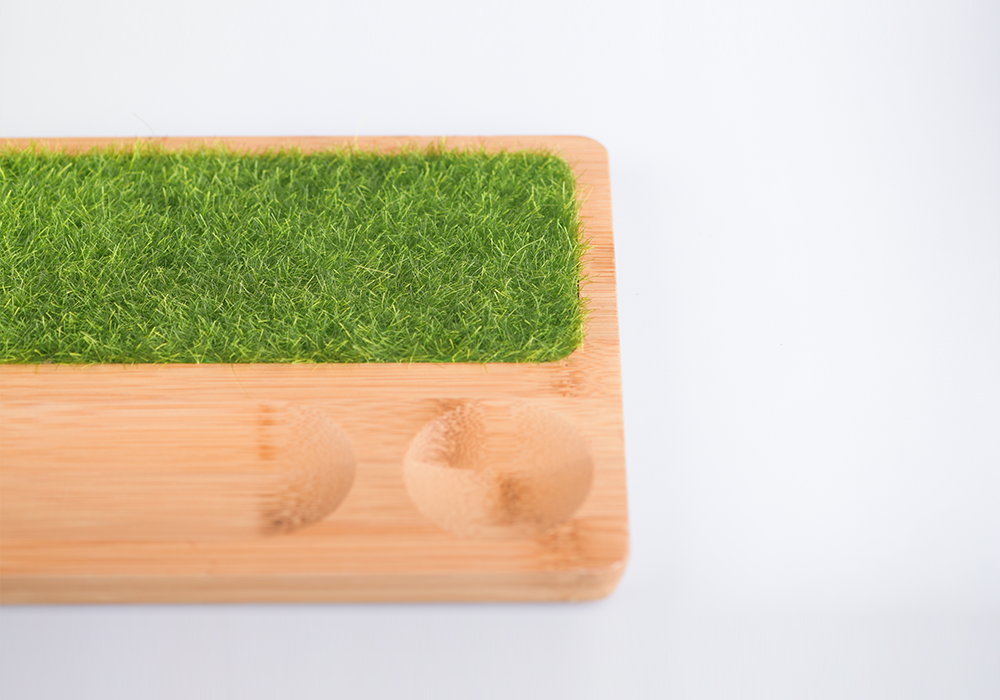 Tools, accessories, action figures, keys, etc....
Any items can be placed, and the tabletop is no longer cluttered!
Dimensions
Material: bamboo (waxed) / fiber plastic cloth
Large L440×W160×H12mm
Medium L350×W180×H12mm
Small L250×W160×H12mm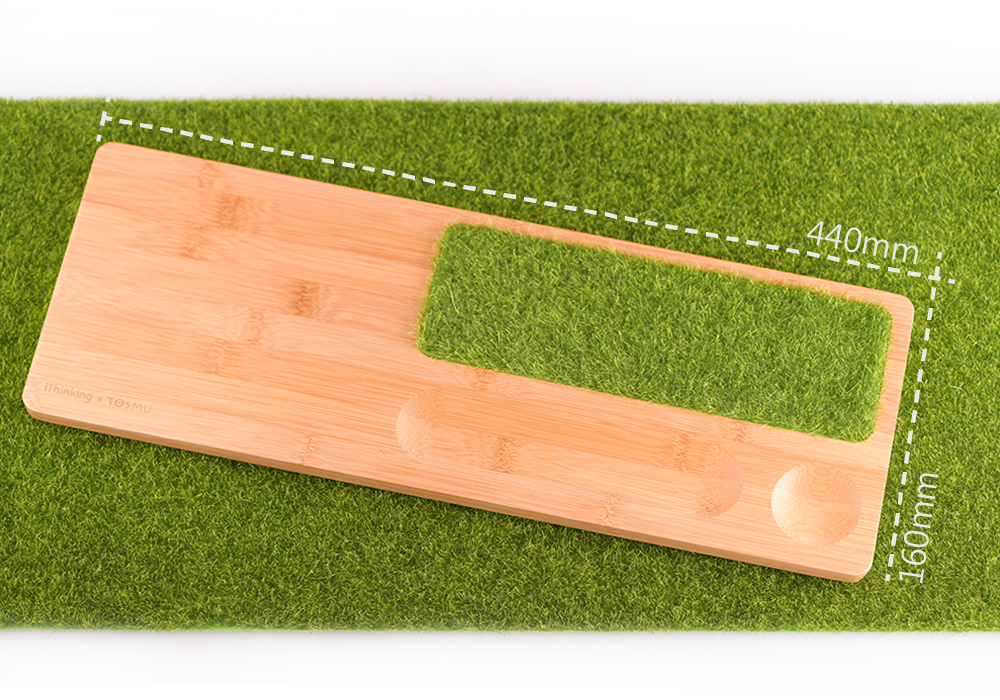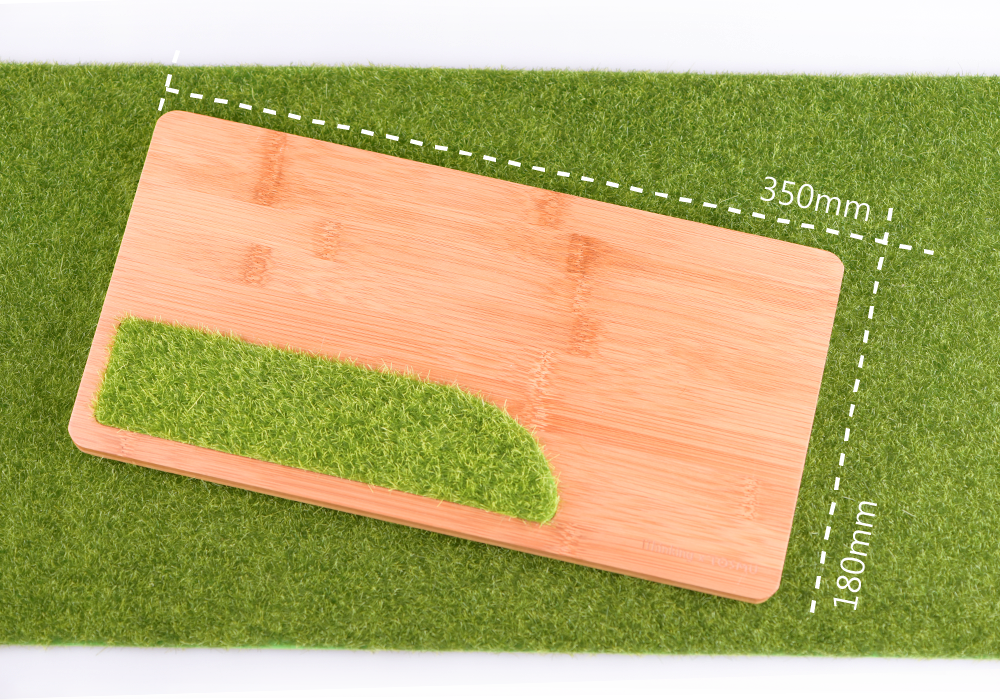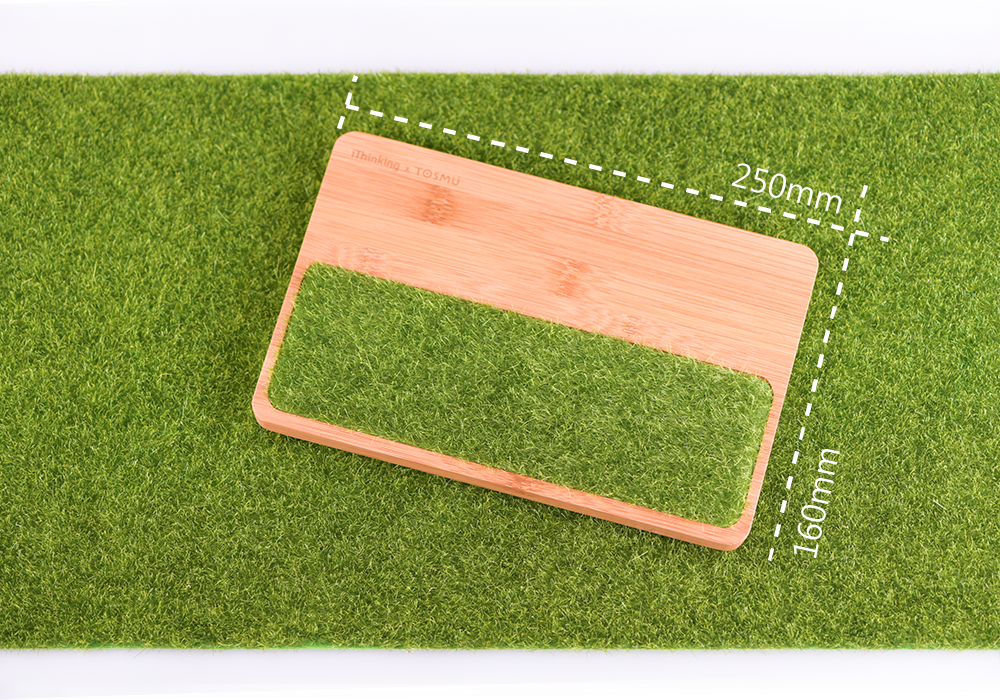 ※ iThinking and TOSMU brand https://www.pinkoi.com/store/tosmu co-branded.


Use and maintenance method
Do not place the object in a place where there is strong direct light, and keep it dry.
The turf cannot stand the heat, so please do not place high-temperature objects.
Bamboo-made products' colors should be based on entities.
Designer and brand profile

Use and maintenance
Do not it in direct sunlight and high humidity, and keep it dry.
Origin / manufacturing methods
Made in Taiwan
Reminder
There may be color difference in the color of the photo, subject to the actual product