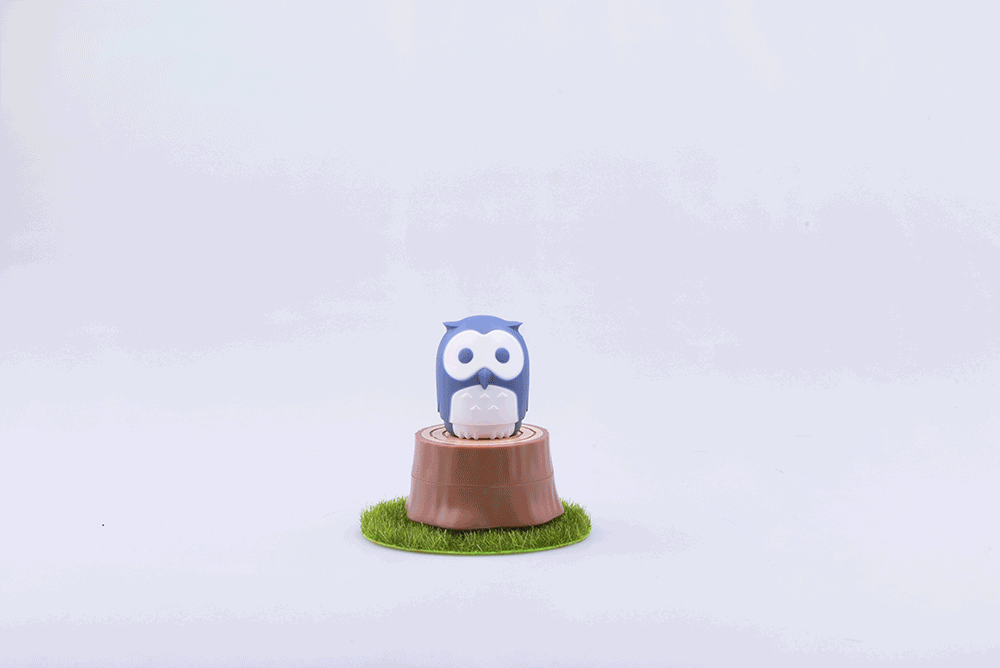 iThinking's seleced small round turf, which simulates real grass.
It's suitable for action figures, accessories or your favorite tiny stuff.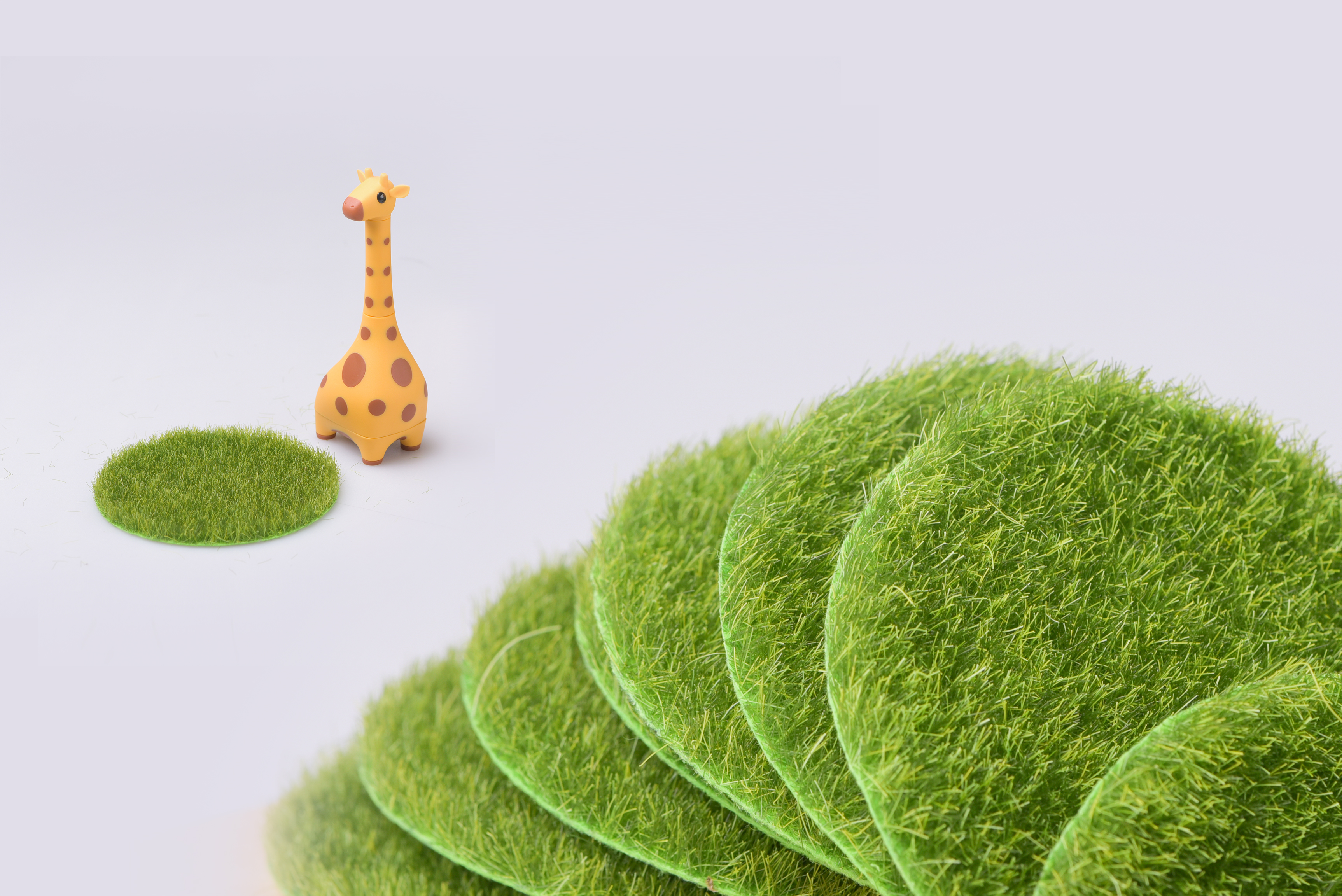 This product does not included:
Giraffe Precision Screwdriver Set
Bear Papa Ratchet Screwdriver Set
Penguin Screwdriver Tool Set
HuKu Tool Set
Dear Deer Pliers Tool Set
Rhino Hammer Tool Set
Dimensions
100mm in diameter
Flocking grass height: 7mm
Material: non-woven fabric + flocking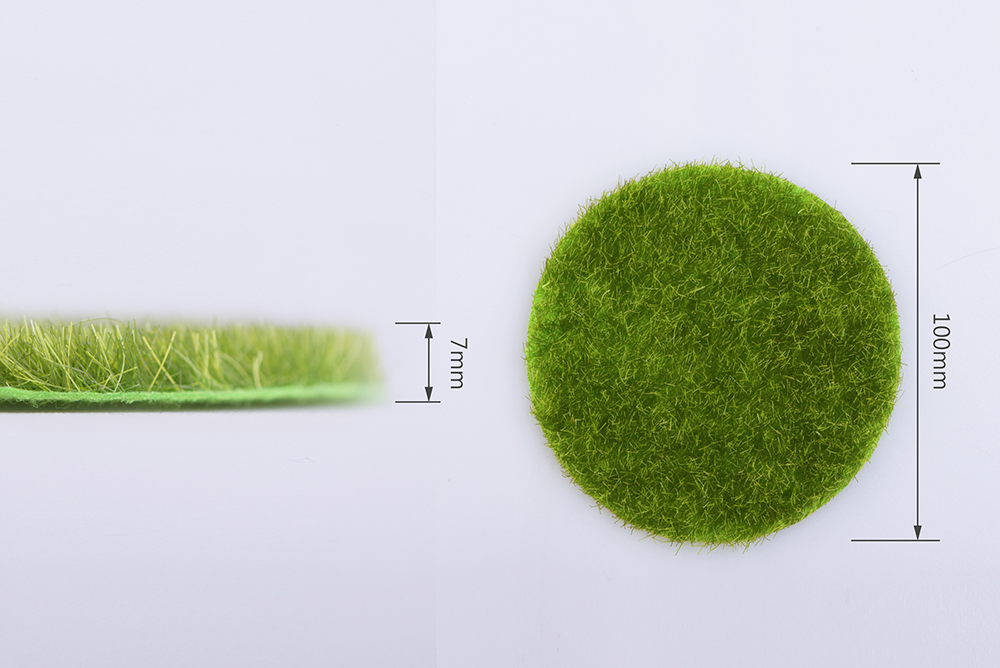 Designer and brand profile

Use and maintenance
The turf is a simulated flocking material, and it is normal to lose some velvet.
It is non-heat-resistant materials, please do not place high-temperature items.
Origin / manufacturing methods
Made in Taiwan
Reminder
There may be color difference in the color of the photo, subject to the actual product